Easy to Use, Integrated & Customizable
Save paper, save ink, save money and most of all save your time
GoDoctor is a patient management software which enables you to run your core financial, clinical, and operational processes
Provide better patient care while increasing operating quality and sales. Godoctor Information System is a cutting-edge technology that helps medical facilities meet today's most pressing problems in healthcare delivery.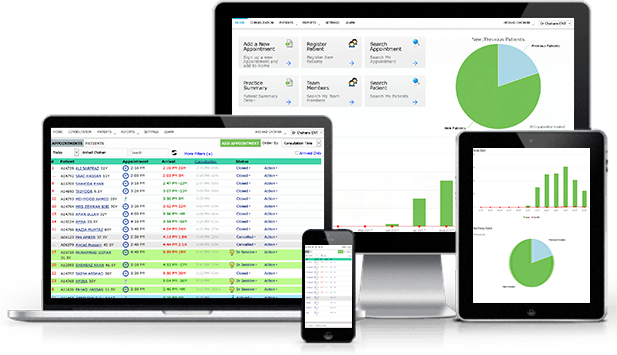 The most powerful practice management software With premium access to GoDoctor patient platform
"The shift from manual to automated setup was gradual but showed results instantly. Go-Doctor appointment reminders dropped no-shows by over 70% by sending reminder SMS Messages few hours before the appointment…"
GoDoctor has got everything you need to manage your clinical practice without suffering difficulties. An application designed to meet all the requirements to maintain a better progress of your profession. Advancement in traditional practice are brought through
Save paper, save ink, save money and most of all save your time
If you have query for us? Get in touch!