Reporting and analytics for medical billing that converts data into revenue.
Maximize your earnings by measuring your success. Reporting tools that help you stay on top of your finances.
The medical billing reporting suite gives you the information you need to better understand your financial situation.
Billing Analytics Software
The tool that will assist you in making strategic decisions that will increase your practice's performance and growth.
Our billing software has 650 automatic reporting choices to help you manage your finances and improve your revenues without having to do any figure crunching.
Drag and drop organisation allows you to personalise your medical billing reports. Productivity rises when reporting is simplified.
Examine our dashboard of suggested reports, replete with descriptions from GoDoctor's specialists.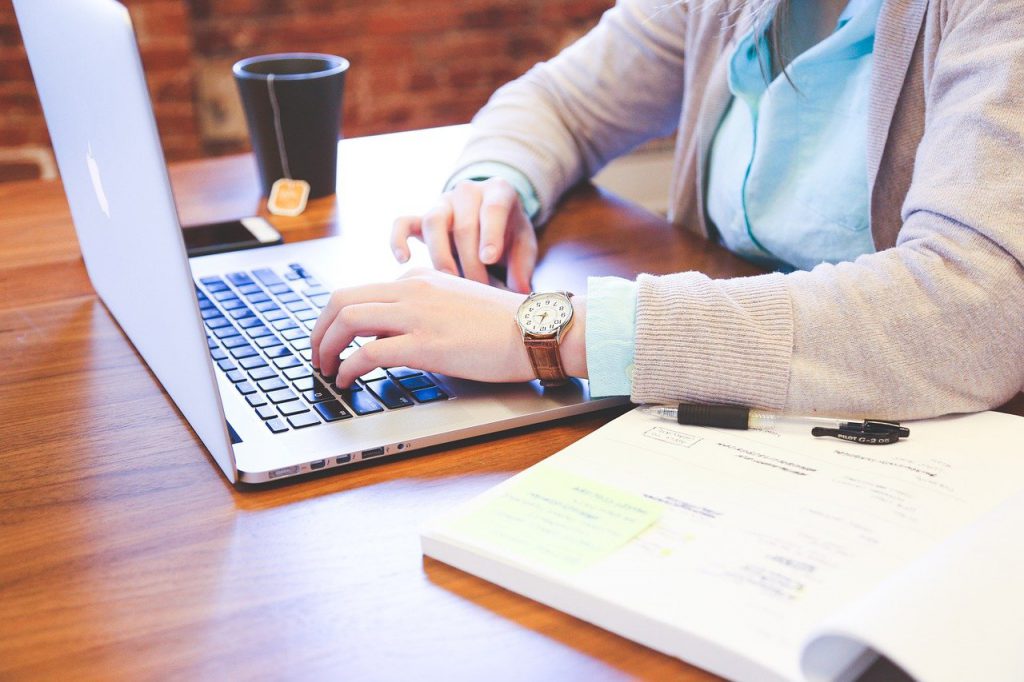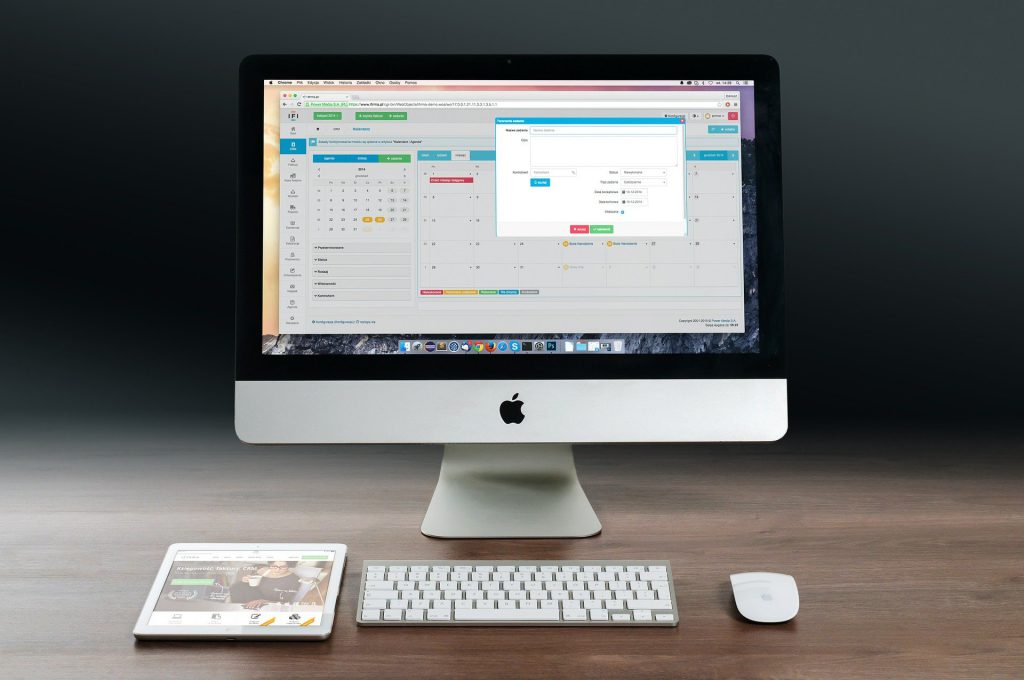 To make data-driven, strategic decisions, use medical billing analytics.
Identify areas for improvement and income development prospects.
The AdvancedInsight dashboard allows you to get updates on your financial health at a glance. Provider, carrier, location, and period can all be used to filter data.
It's your data, so do it your way. Create customised reports with hundreds of parameters and 150 predefined report templates. Are you overworked? We can put them together for you.
Learn how to simplify your front office and save time.
Free publications, seminars, and product videos with insights to help you improve the efficiency of your practise.
If you have query for us? Get in touch!