Medical scheduling Clearinghouse
With an integrated, automated medical billing clearinghouse that links to 1,800 carriers, you may file claims and be paid quicker.
Bottlenecks are cleared by the clearinghouse.
Accuracy, automation, and integration are all important factors. Begin by utilising a more effective medical billing clearinghouse.
Every claim is assessed for accuracy and cross-checked for patient and policy identification using payer-specific standards.
Prior to each appointment, copays, deductibles, and coverage are automatically confirmed. You may do on-the-spot tests using our on-demand verification tools.
Save time by automating the receipt and posting of ERAs. Manage rejections and unexpected payment amounts using auto-generated worklists.
Faster reimbursements, Faster processing.
Get access to a medical billing clearinghouse that can assist you in getting paid.
Make that time-consuming manual claims procedure automated.
The following is how our top-notch medical billing clearinghouse operates: Within seconds after posting charges, claims are promptly cleansed for accuracy. You may submit claims to our networks of carriers directly from a single platform and follow them with the integrated claim adjudication record. You may have hundreds of payers; now you may send charges to all of them on a single page.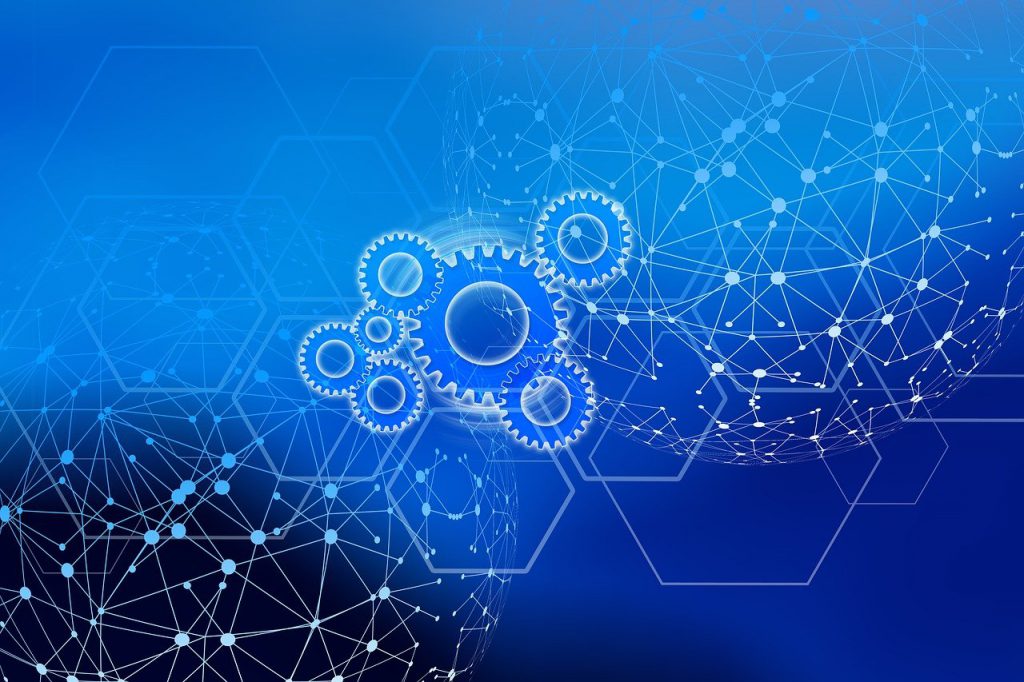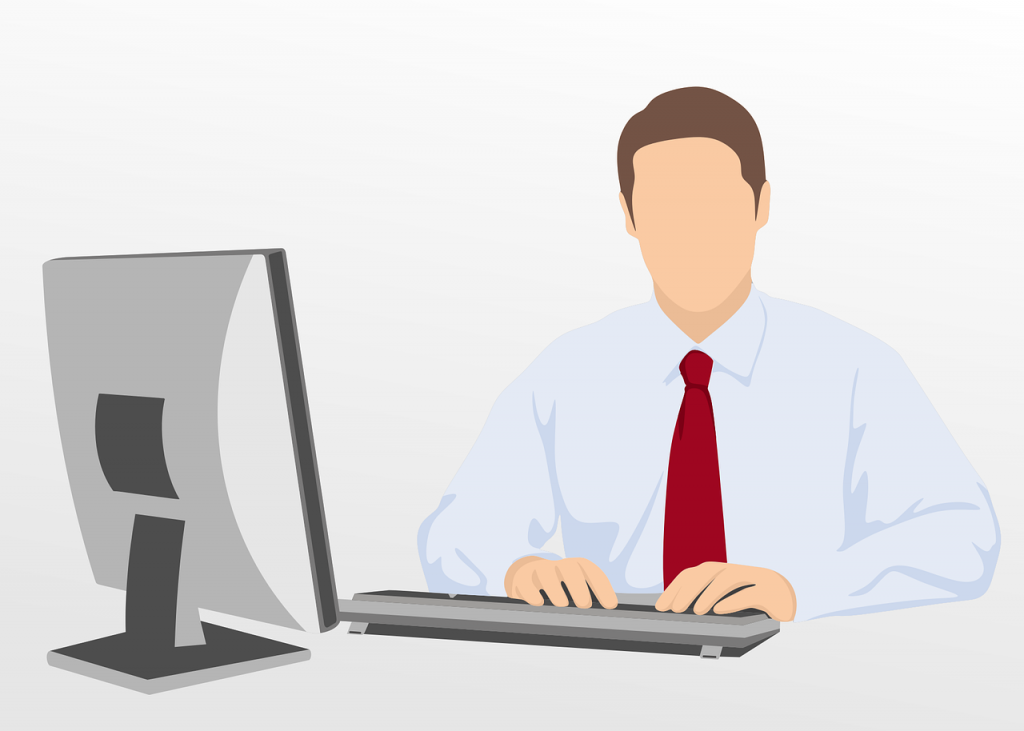 Greater assistance is the first step toward better financial success.
Our medical billing clearinghouse is a feature of the GoDoctor billing software, which is meant to increase your revenue. An A/R control centre, centralised billing, built-in payment processing, and other features are included in our billing software.
The GoDoctor medical office software platform, which integrates GoDoctor billing with our industry-leading clinical and patient experience solutions, can help you achieve even greater success. This robust medical software platform allows you to manage your whole practise from a single database and with only one login. It's the means to a more prosperous practise.
Learn how to simplify your front office and save time.
Free publications, seminars, and product videos with insights to help you improve the efficiency of your practise.
If you have query for us? Get in touch!