The simple & customizable way to chart.
As specialised as your practise, our electronic medical records software is. Create templates that are customized to your specialization, workflow, and charting preferences.
Create efficient processes to visit more patients in a setting that suits your personality.
The note and sub-note templates are designed to fit your practice's workflow.
Capture Valuable Information Data may be used without the need to create or change templates.
How do our personalized templates make your day go more smoothly?
We don't force you to change your practise to accommodate our software. Instead, we provide you with software that you may customise to match your needs.
Electronic medical records software that may be customized.
Customize our EHR templates to meet your specialisation, workflow, and preferences while increasing clinical efficiency. It's a faster, easier approach to collect patient data and testify for Meaningful Use, so you can spend more time with patients and less time fiddling with paperwork.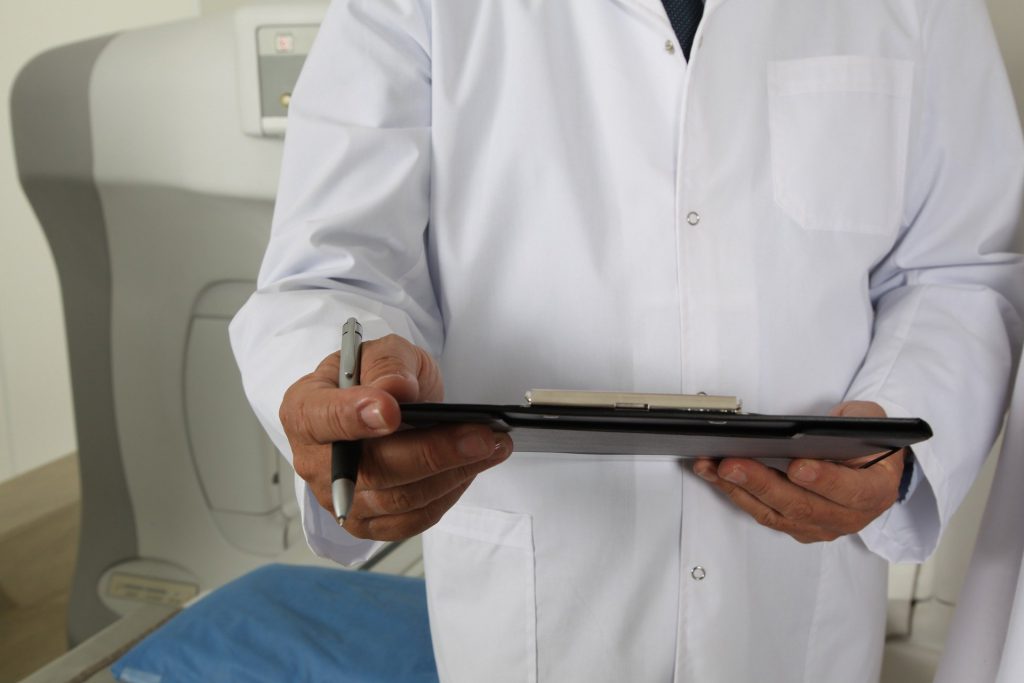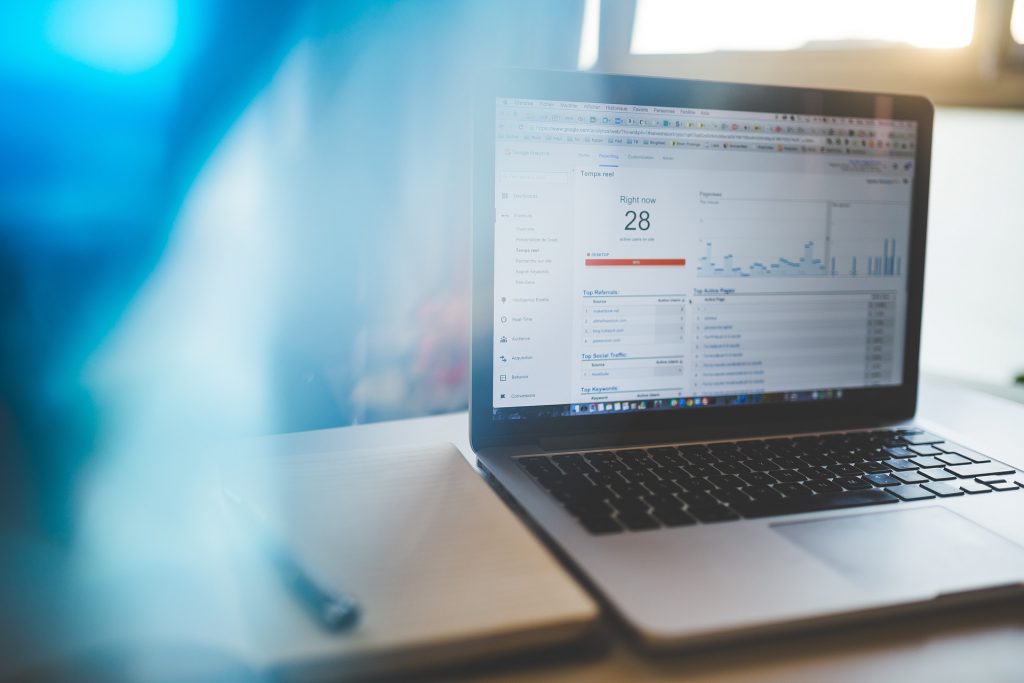 Better clinical outcomes are only the start.
GoDoctor EHR, a comprehensive EHR software for private practise, including our customisable templates. Immunization reporting, population health management, and ePrescribing technologies are all included in the GoDoctor EHR to help you enhance clinical results.
But how about the rest of your work? The GoDoctor Rhythm is the answer. It's the only full software platform that ties together EHR software, patient experience, and medical billing. Your whole practise is backed by a single powerful system — it's quicker, easier, and more convenient than ever before.
Learn how to simplify your front office and save time.
Free publications, seminars, and product videos with insights to help you improve the efficiency of your practise.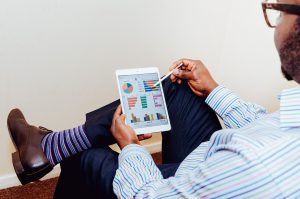 GoDoctor practices that are based on data are more effective. Learn how GoDoctor Insight may assist you in gaining increasing income.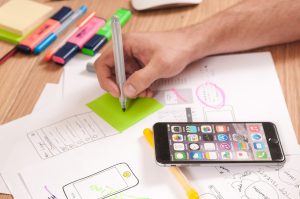 Improve clinical efficiency and quality of treatment while expediting the patient check-in process with our sophisticated engagement platform.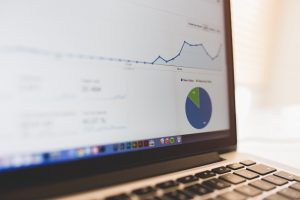 5 Financial Reports Minutes
You'll learn how GoDoctor Insight may help you better analyze and improve your practice's uncover hidden income possibilities & save time.
If you have query for us? Get in touch!