Reporting solutions that are faster and easier to use.
Stacks of paper reports and out-of-date state software are a waste of time. With simplicity, complete your immunization reporting.
Components | Why GoDoctor Dashboard? | Learning Center
There will be no paperwork, trouble, or overtime.
To comply with state and federal regulatory standards, use this easy vaccination reporting function.
With a single click, you may connect and report. Every state with an active vaccination registry receives an electronic report from GoDoctor.
There is no need to pay a third party. GoDoctor delivers data to the selected reporting agency straight from your database.
You can certify for the Meaningful Use Measures and MACRA/MIPS by completing vaccination reporting.
With a single click, you may generate a report.
Here's another approach to make your clinical practises less complicated.
Report, certify, and succeed.
This is a quick and easy way to submit a report. To submit vaccination information to your state registry, use our vaccination reporting tools. We'll help you satisfy Meaningful Use or MIPS ACI measures while giving you plenty of time to focus on your practice's performance.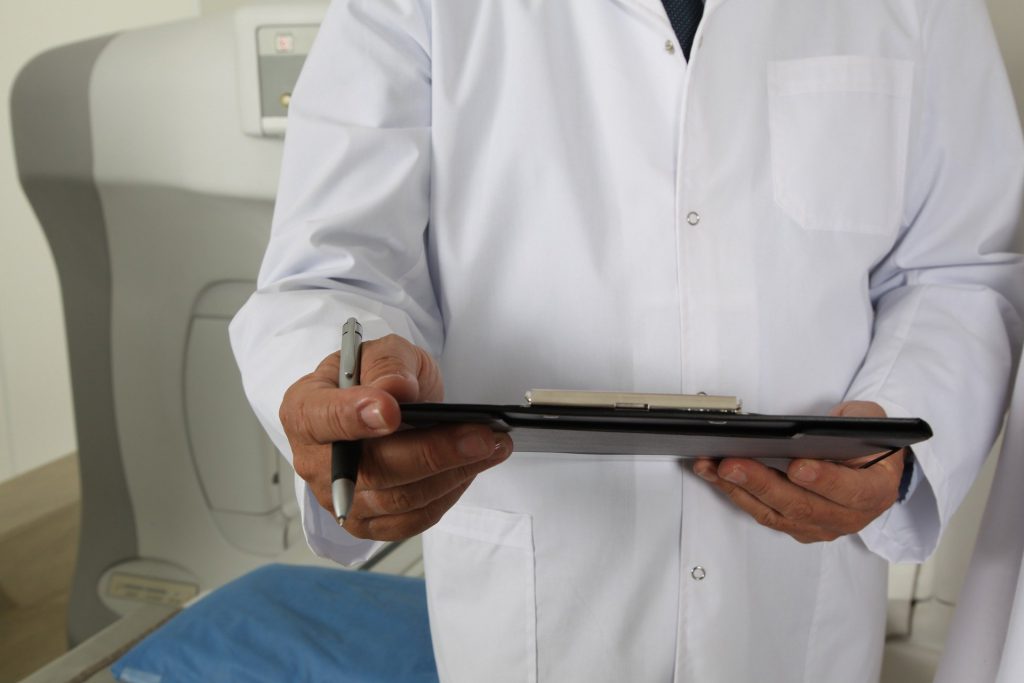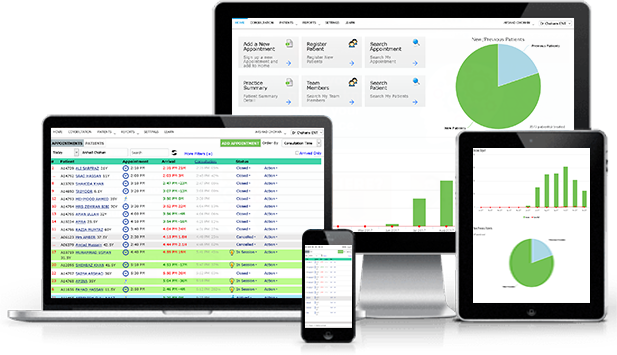 Better clinical care = Better tools.
GoDoctor, a configurable EHR software for private clinics, includes our vaccination reporting functionality. With capabilities like population health management, configurable health plans, specialty templates, and more, GoDoctor is designed to help you improve clinical results.
The GoDoctor cloud suite, the only all-in-one medical software platform, combines GoDoctor with our medical billing and patient experience solutions. Using the GoDoctor cloud suite, you can manage your whole practise with only one database and one login. It's proof that delivering a powerful performance doesn't have to be difficult.
Learn how to simplify your front office and save time.
Free publications, seminars, and product videos with insights to help you improve the efficiency of your practise.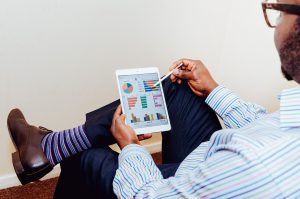 GoDoctor practices that are based on data are more effective. Learn how GoDoctor  Insight may assist you in gaining business insight and increasing income.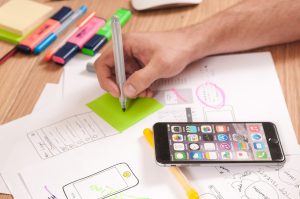 Improve clinical efficiency and quality of treatment while expediting the patient check-in process with our most sophisticated patient engagement platform.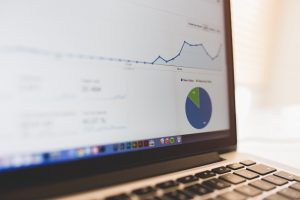 5 Financial Reports Minutes
You'll learn how Advanced Insight may help you better analyze and improve your practice's payer mix, uncover hidden income possibilities, and save time.
If you have query for us? Get in touch!