Patient cards to help you concentrate on what's important.
Patient cards are a growing library of clinical summaries that are tailored to each physician in your practice and meant to make common charting components more accessible.
Learn about practice security and our cloud platform.
Clinical paperwork is organised chronologically and provided in summary style, making it incredibly easy to find precisely what you need.
Clinical aspects are unique to each physician in your practise, so you may pick and choose whatever cards are most relevant to you.
Arrange cards in whatever way you like in your workstation. You may dock and undock cards, change the size from huge to little, and customise the experience.
What impact may patient cards have on your perception of traditional EHR?
Our ground-breaking patient cards provide a quick glimpse of chronologically-ordered patient data, allowing you to access and manage clinical paperwork more quickly.
A great method for enhancing patient perception and image.
People notice when you have instant access to the appropriate data. "Wow!" people exclaim when you can offer responses in seconds. You may obtain instant access to essential data and complete repetitive activities faster with our patient cards, all while decreasing cognitive stress. You can access and manage clinical documentation more quickly with a snapshot of chronologically arranged patient data.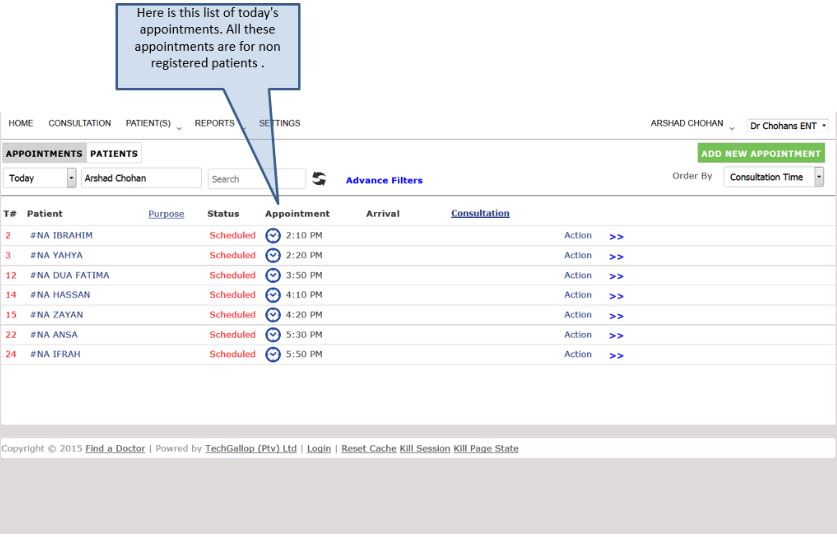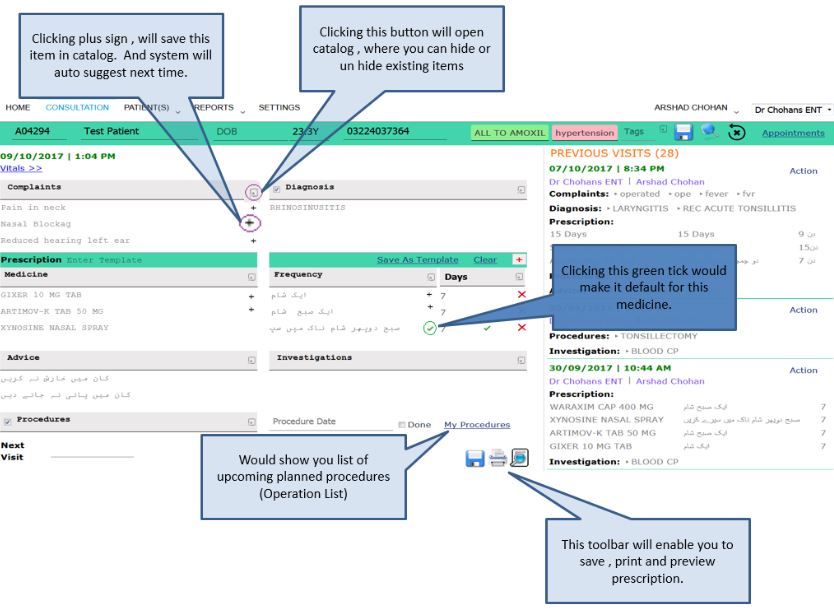 Each card reflects clinical aspects that are unique

Drill-down donuts are a top priority for your day-to-day work. These interactive, visual graphs assist you in completing tasks faster and with fewer clicks. They also provide notifications for crucial concerns, such as aberrant test findings, which can help doctors prevent mistakes.
Improve your workflow with a little 'personal' artificial intelligence.
Patient cards were created with context in mind, so you can quickly examine clinically important data in the context of your workflow. You may practise in a method that is intuitive to your style on any device and from anyplace.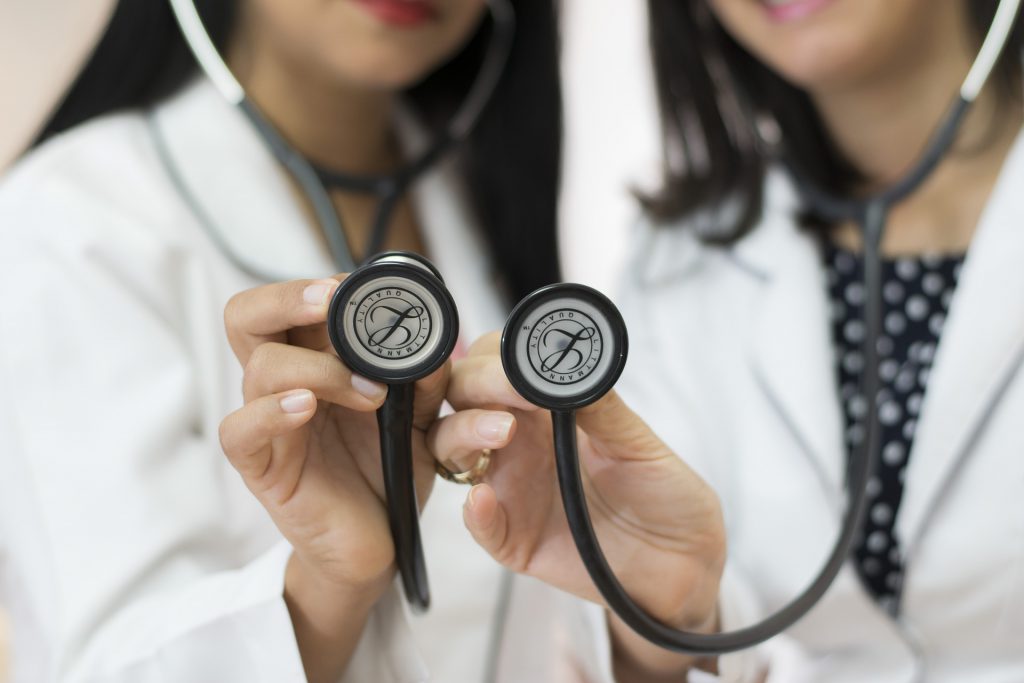 Our ever-expanding collection allows you to personalise patient charts to meet your specific requirements.
If you have query for us? Get in touch!