One unified cloud experience with Completely in the Cloud
With rapid access to all of your practise information, you can achieve remarkable stability and security. Any site will do. Any gadget will suffice. Maintain contact with your patients and practise on a regular basis.
Experience our cloud based hosting conveniently bundled within one platform.
Streamline your day from start to finish using scheduling software that simplifies your practise.
You'll save a lot of money on equipment and IT. To utilise any of our technologies, all you need is an internet connection and your preferred device.
Health Information Exchange
HIEs just perform better in the cloud, making it more cost-effective to link to the rapidly expanding network of healthcare devices. You can, for example, be notified when a patient is hospitalised or discharged from an ER.
Break the chains of being in the office. You may access all of your information from anywhere, at any time, using our cloud medical software package.
You're protected against potential attacks and data loss with guaranteed uptime, hourly backups, and the latest encryption technologies.
There are no additional costs for servers, software licences, or upgrades, and updates are always free and automatic.
Because no one enjoys entering data. Charges are automatically passed between GoDoctor EHR and GoDoctor Billing, ensuring that all members of your team are up to date.
More flexibility, improved HIPAA security, and less work.
We've been committed to becoming a high-performance medical office software platform designed exclusively on a secure cloud environment since 2010. We recognised that cloud computing and cloud data management made life easier and more secure for our customers and applications as pioneers in software as a service (SAAS) solutions. Access to information is improved. Data security is of the utmost importance. Effortless file backup and storage.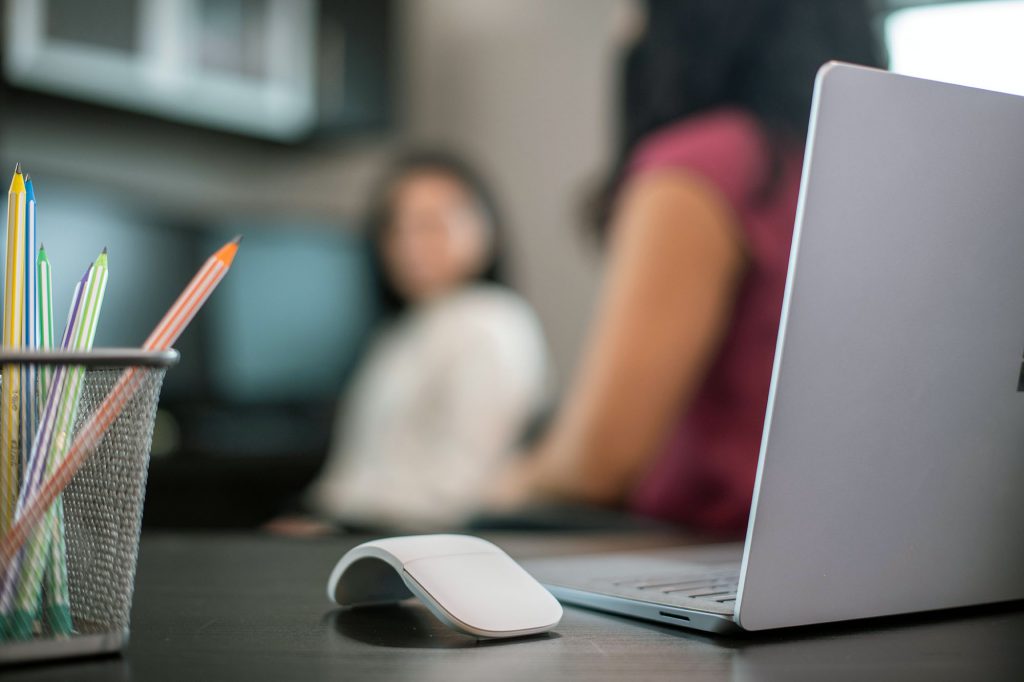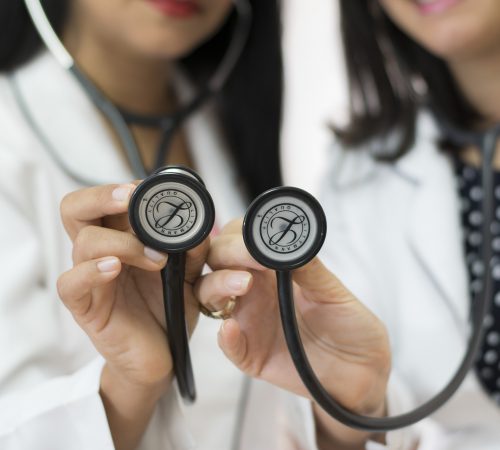 Maintaining business continuity requires trust, independence, and flexibility.
Our software code is only available in one version, and every client has access to the most recent version. Nothing needs to be installed, and nothing needs to be upgraded. Because we are always updating our code, you will always have the most up-to-date code when you log in. That's all there is to it.
Our network design is open and adaptable to a wide range of healthcare technology partners, allowing you to maintain important legacy systems in place. You also have the option of integrating third-party technologies with GoDoctor to allow for bi-directional data exchange. We're regularly adding new Integrations Marketplace partners to make sure you have the greatest options available in the global healthcare IT community.
It's as simple and cost-effective as it gets to start or develop your practice on our cloud network.
For all of your applications — scheduling, billing, clinical, and patient engagement – we developed our software to be easy, accessible, unified, and server-free. Increased access and centralized data integration make operating your practice much more efficient and fun. The GoDoctor cloud enables you to work from anywhere without the need for a virtual private network (VPN), and any member of your team may securely access information via a browser, tablet, or smartphone.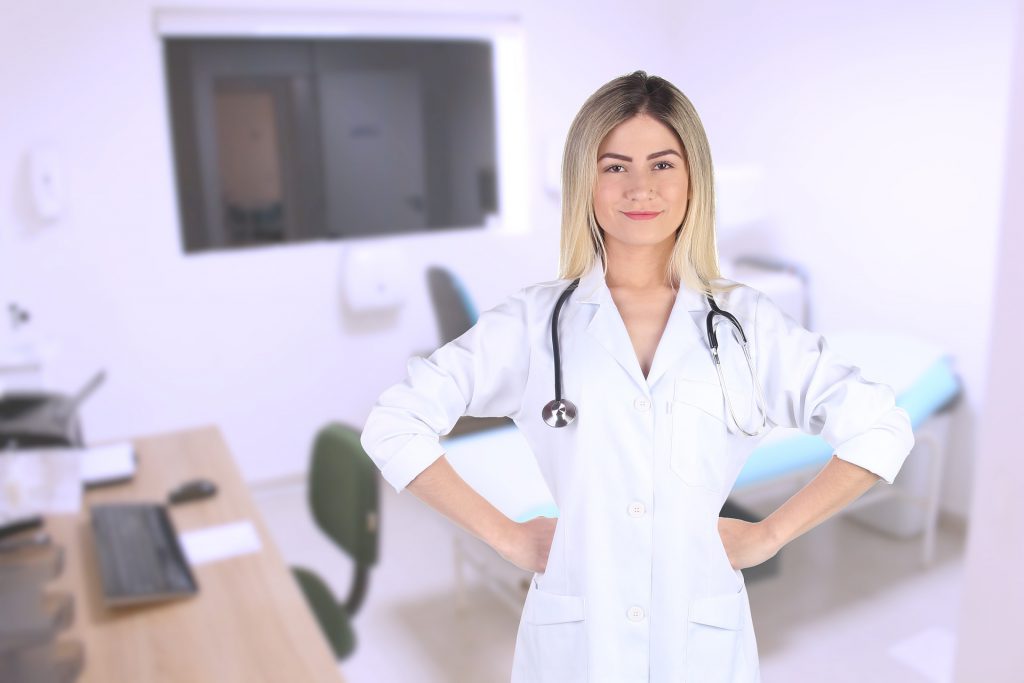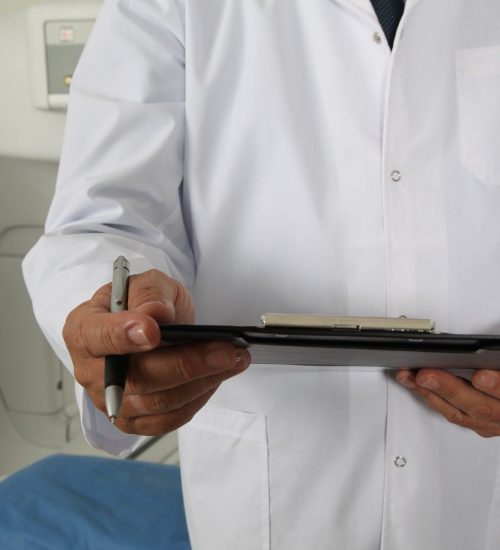 Cloud computing GoDoctor assists healthcare companies in preventing ransomware attacks.
We utilise industry-standard anti-phishing technology to detect and remove suspected phishing emails because most ransomware assaults start with successful phishing assaults. To teach our staff how to spot phishing assaults, we deploy phishing education software. We implement 2-factor authentication (2FA) for our email and other important systems to guarantee that compromised credentials cannot be used to gain access to sensitive systems or disseminate ransomware in the unlikely event that a phishing assault is successful.
We are aware of various attack routes, such as exploitation of old services like SMB v1, and we are constantly checking to verify that no instances of such insecure services are operating in our corporate and production settings, in addition to phishing attempts. To detect any indicators of ransomware within our networks, we have many levels of surveillance by internal and external specialists.
Learn how to simplify your front office and save time.
Free publications, seminars, and product videos with insights to help you improve the efficiency of your practice. 
If you have query for us? Get in touch!