Clinical Decision Support Health Watcher
Quality resources are the foundation for quality patient care.
Health Watcher is just what you require to enhance patient care.
Healthcare management technologies that are interoperable and customized to improve your continuity of care.
Create personalised healthcare programmes to address particular ailments based on age, gender, test findings, and diagnosis.
Assign healthcare strategies and protocols to a single patient or a group of individuals with comparable medical conditions.
To assess the efficacy of your healthcare procedures and clinical outcomes, use the built-in healthcare analytics tools.
HealthWatcher is an important part of your care plan.
What can you accomplish with clinical outcome-improvement software? You can provide better treatment, increased patient participation, and healthcare strategies that produce the best outcomes.
The tools that will help you enhance your clinical outcomes.
Your success depends on your ability to maintain continuity of care. That's why HealthWatcher was created to assist you in providing better care in whatever manner possible. Auto-alerts and personalised healthcare plans keep patients engaged and on track with their treatment regimens, while an interoperable platform makes it simple to track and trend the health of the whole patient population. It's the most straightforward approach to deliver consistent, high-quality care, which is what your practise is all about.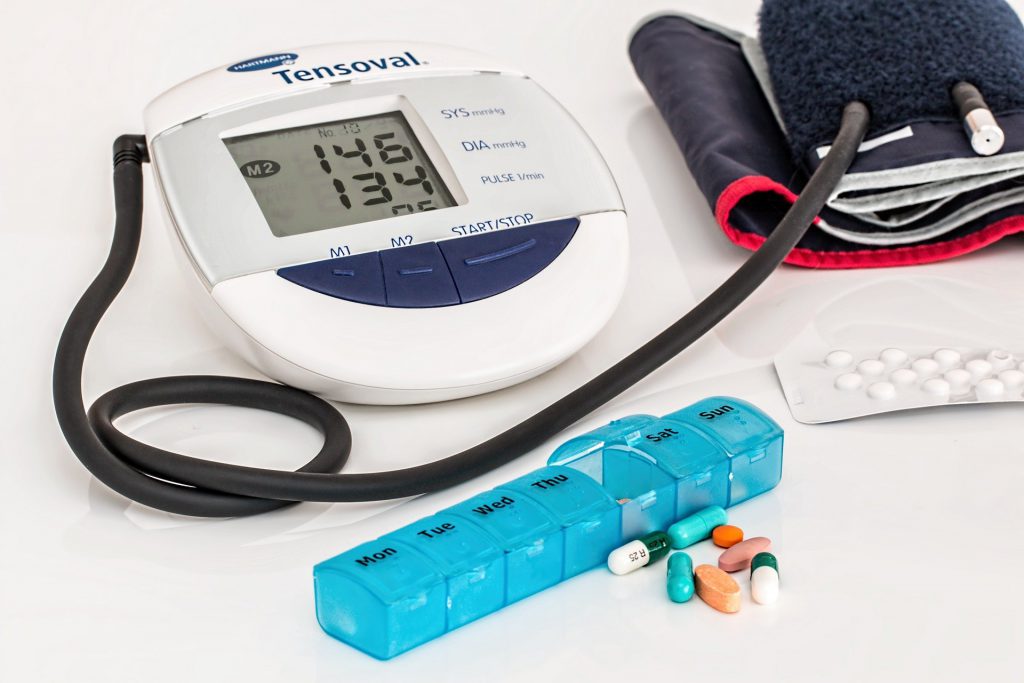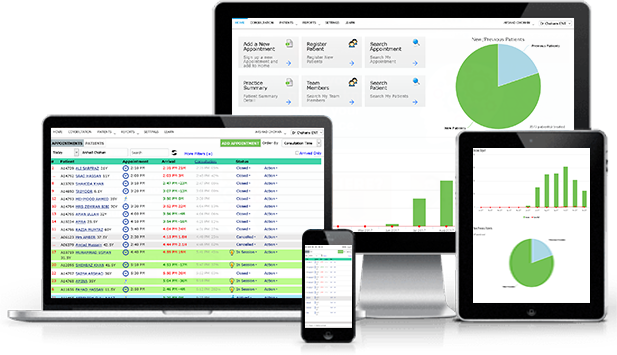 We can help you with more than just better treatment.
Health Watcher is a component of, the most effective EHR system for private clinics. ePrescribing is the go-to resource for offering improved patient care thanks to features like specialised templates and electronic faxing.
But GoDoctor isn't the only one who cares about quality. It's part of the GoDoctor cloud suite, which is the only full medical software platform available. Put your office on the GoDoctor cloud suite and see how a fully integrated clinical, patient experience, and medical billing platform will help you improve every element of your business.
Learn how to simplify your front office and save time.
Free publications, seminars, and product videos with insights to help you improve the efficiency of your practise.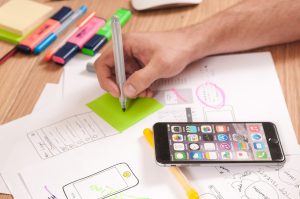 Improve clinical efficiency and quality of treatment while expediting the patient check-in process with our most sophisticated patient engagement platform.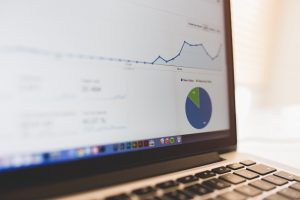 5 Financial Reports Minutes
You'll learn how GoDoctor Insight may help you better analyze and improve your practice's payer mix, uncover hidden income possibilities, and save time.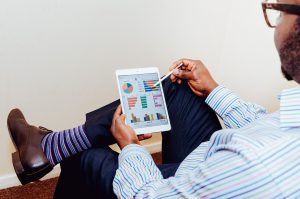 GoDoctor practices that are based on data are more effective. Learn how GoDoctor Insight may assist you in gaining business insight and increasing income.
If you have query for us? Get in touch!