An easier way to drive your practice.
Complete practice management and medical billing software that fits the needs of any aspect of the private practice or billing service.
Components | Why GoDoctor Dashboard? | Learning Center
There is just one login and one location. This is the all-in-one dashboard.
Streamline your day from start to finish using scheduling software that simplifies your practise.
Maintain control of your day. In one place, you can see your calendar, staff and patient messages, referral letters, test results, and to-do lists.
Sending or responding to staff messages, as well as delegating to-do list chores or patient request items, is made easier with an integrated messaging centre.
You and your team may react to patient requests for appointments and prescription renewals, as well as answer inquiries and submit clinical reports.
The most cost-effective and adaptable medical billing service on the market.
You receive the transparency and utility you need to improve the efficiency of your practise.
Transform chaos into convenience.
It's time to clean up your workspace. Say goodbye to your inbox filled with paper, reams of lab results, and a rainbow of sticky notes. Our physician dashboard provides you with everything you need to manage your time, create priorities, delegate duties to front and back office personnel, and track clinical outcomes. As a consequence, there is less misunderstanding, less bother, and more time available to serve patients.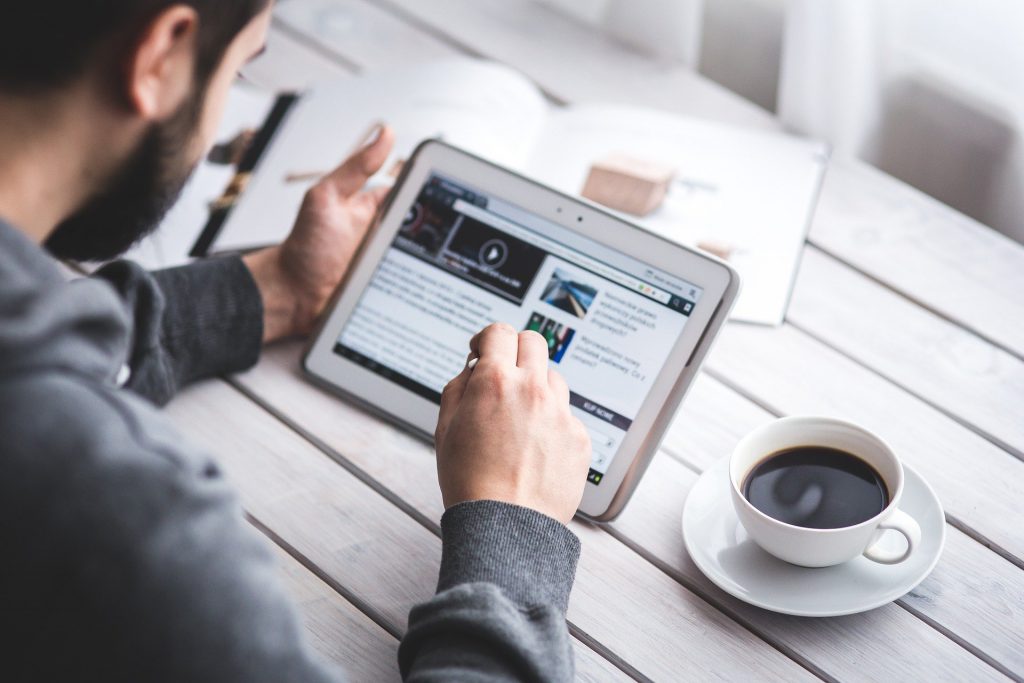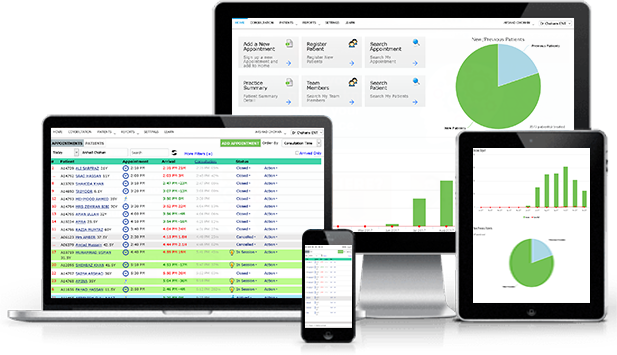 Better tech doesn't have to be complicated.
GoDoctorEHR, a best-in-class integrated EHR solution designed to simplify and improve all of your clinical operations, including a physician dashboard. Specialty templates, ePrescribing, vaccination reporting, and other capabilities are included in GoDoctorEHR. Yes, we really want you to throw away those sticky notes.
You'll adore the GoDoctor cloud suite if you believe our physician dashboard is a lifesaver. It's the only software platform that connects GoDoctorEHR with our patient experience and billing technologies in a seamless manner. Our technology allows you to manage your whole practise from a single database. It's your ticket to a more pleasant day each and every day.
Learn how to simplify your front office and save time.
Free publications, seminars, and product videos with insights to help you improve the efficiency of your practise.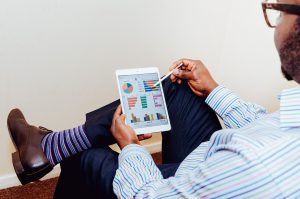 GoDoctor practices that are based on data are more effective. Learn how GoDoctor  Insight may assist you in gaining business insight and increasing income.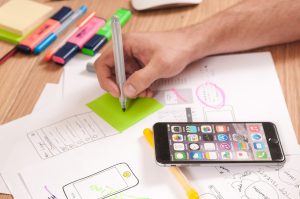 Improve clinical efficiency and quality of treatment while expediting the patient check-in process with our most sophisticated patient engagement platform.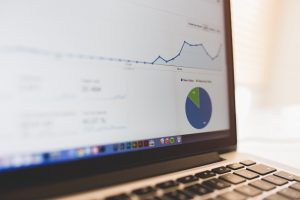 5 Financial Reports Minutes
You'll learn how Advanced Insight may help you better analyze and improve your practice's payer mix, uncover hidden income possibilities, and save time.
If you have query for us? Get in touch!