EHR EMR Smart Dashboard that's make Smart.
The technology for total practise automation has just gotten a whole lot sweeter. View outstanding tasks, as well as urgent and essential concerns, in real time.
A task management and prioritization dashboard
The GoDoctor practice dashboard gathers all of your regularly used workflow pieces in one place, making it a wonderfully simple and quick method to manage assignments.
Monitor work volume using prioritized to-do projects to stay connected to the pulse of your practice.
Make the most of your time with fewer clicks so you can focus on what really important.
Immediate visibility of crucial concerns, such as abnormal test findings, can help you prevent costly mistakes.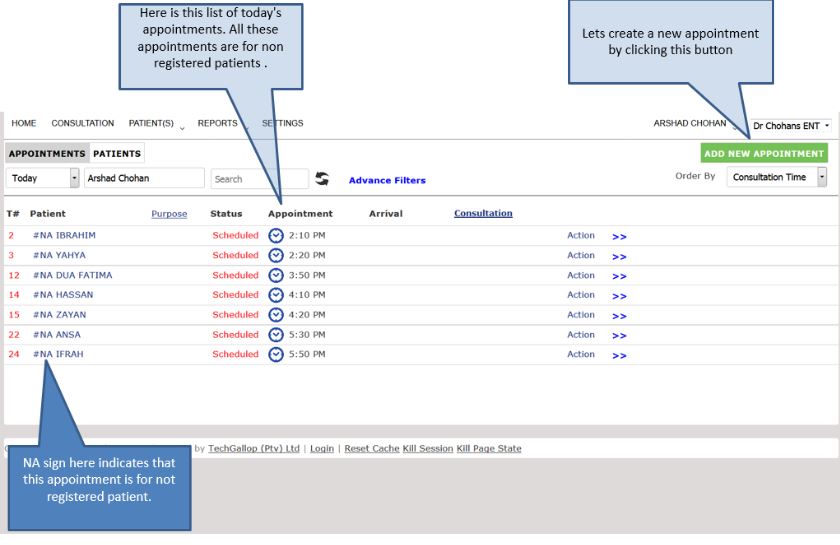 Snapshot of the Consolidated Schedule
A single-column schedule snapshot with improved access to all of your common chores. Charges can be captured, patients can be checked in and out, no-shows can be marked, and rooming can be managed.
Donuts with Outstanding Tasks
Drill-down donuts are a top priority for your day-to-day work. These interactive, visual graphs assist you in completing tasks faster and with fewer clicks. They also provide notifications for serious situations like aberrant test findings, which might help doctors avoid making vital mistakes.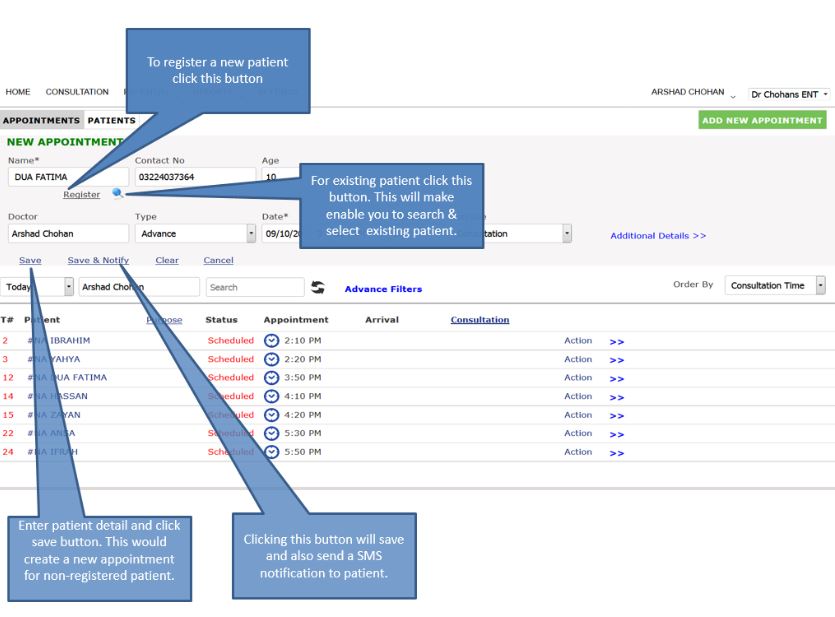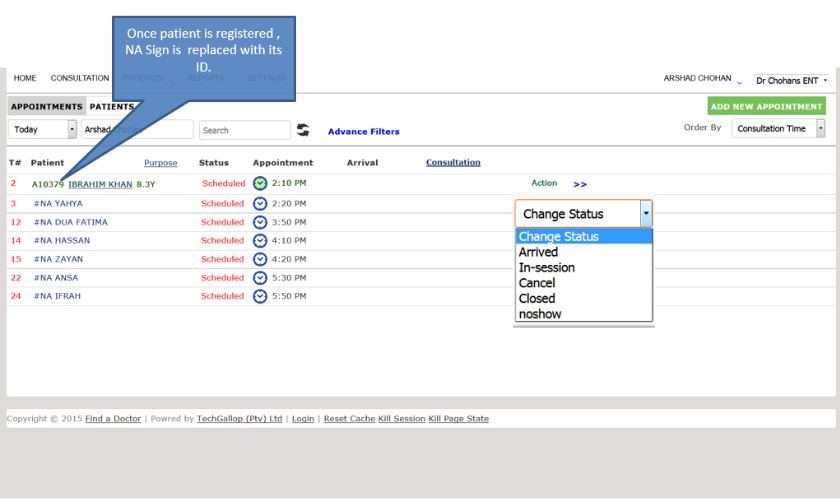 In-box with a higher priority
The majority of the screen is devoted to assisting you in completing activities swiftly. Items are prominently shown and prioritised in a similar "in-box" structure when you choose donuts – such as labs, refills, or communications.
A task management and prioritization dashboard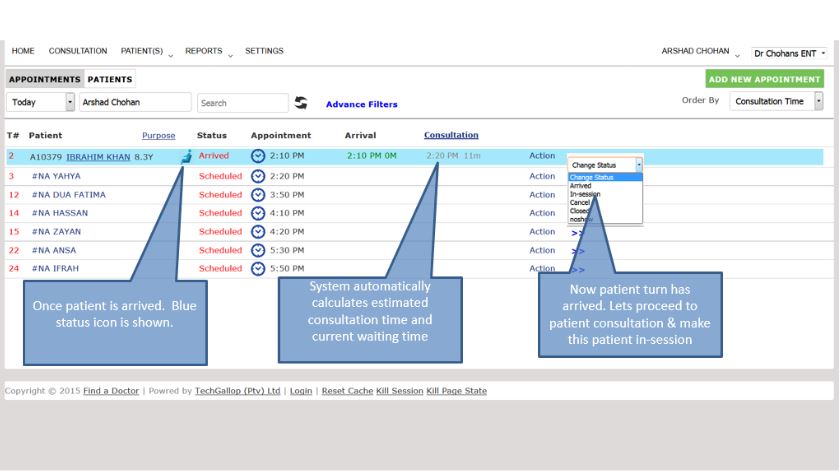 Learn how to improve the quality of your patient care.
Free publications, seminars, and videos provide tips and information on how to use our EMR products to develop an effective practice workflow.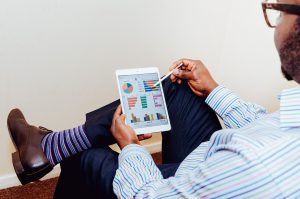 GoDoctor practices that are based on data are more effective. Learn how AdvancedInsight may assist you in gaining business insight and increasing income.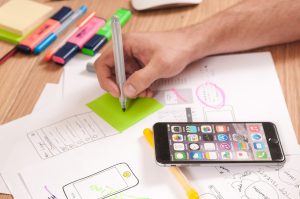 Improve clinical efficiency and quality of treatment while expediting the patient check-in process with our  sophisticated patient engagement platform.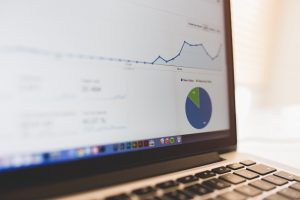 You'll learn how GoDoctor Insight may help you better analyze and improve your practice's payer mix, uncover hidden income possibilities, and save time.
If you have query for us? Get in touch!