GoDoctor ePrescribing software
Save paper, save ink, save money and most of all save your time
The more effective method of GoDoctor ePrescribing
Use templates to deliver advice more quickly than on paper. Your patient's information is always available to you. Make use of your patient's medical history to provide individualized care.
The safest approach to prescribe and track restricted drugs online. Create, sign, and submit prescriptions straight to the pharmacy.
Medication Price Transparency
For 70 percent of insured lives in the United States, prescribers have access to patient-specific and formulary-based benefit and cost information.
Medication price transparency (MPT) allows you to locate a drug therapy that fits every patient's budget, making it easier for them to stick to their medication regimen.
Before you prescribe, get the whole picture. To see a patient's prescriptions across the continuum of treatment, import and examine their medication history.
Stay connected with simplicity when life takes you away from the office by handling medication requests on your mobile device.
With a single click, any patient may be connected to his or her chosen pharmacy. Search for pharmacies by type, such as retail and mail order.
Examine each patient's comprehensive list of allergies and current drugs. You'll also discover information about past drug submissions and withdrawals.
Copay information is automatically updated and presented. When a payer refuses to cover a brand-name medicine, alternatives are displayed.
How may GoDoctor ePrescribing help your care model?
GoDoctor ePrescribing is more than simply a tool to write prescriptions; it's also a tool to capture and access data that benefits your patients. The more information you have, the better your care will be.
Because the core of your practise is providing high-quality care.
It's not only about saving time with GoDoctor ePrescribing; it's also about safety. Having access to patient data across the continuum of care allows you to spot possible pharmaceutical conflicts, evaluate the efficacy of past treatments, and confirm that your patient isn't allergic to the prescription you're providing. With ePrescribing, you can improve the quality of your therapy.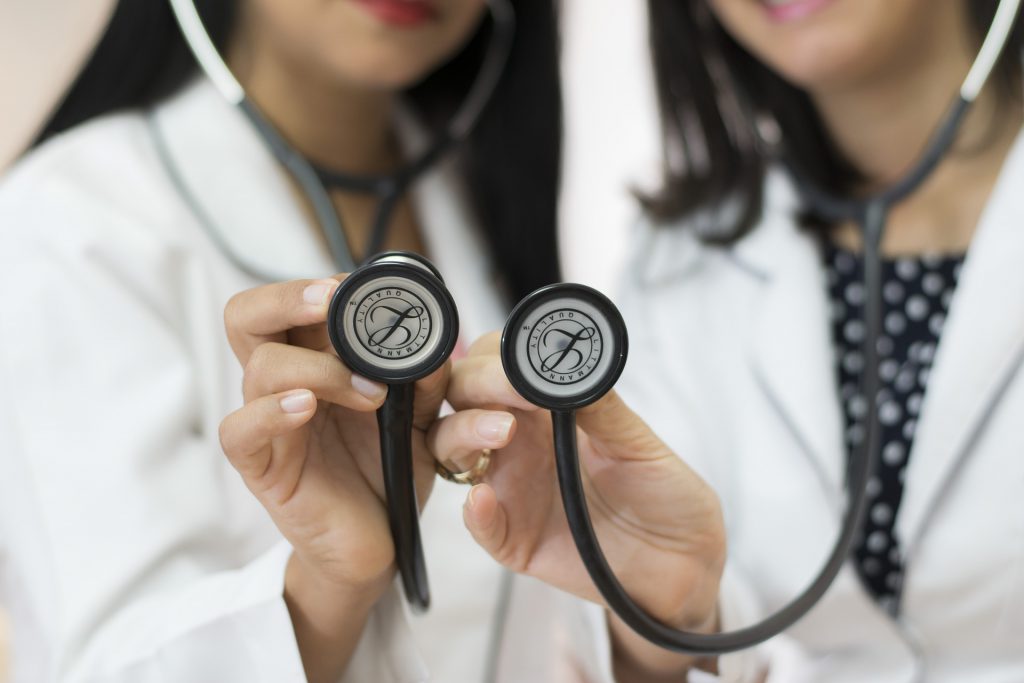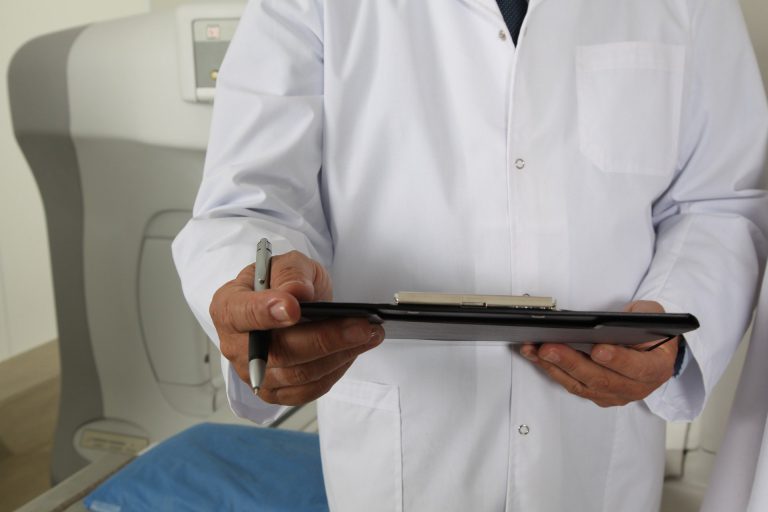 Through patient prescription adherence, medication pricing transparency enhances compliance.
MPT(medication pricing transparency) is a GoDoctor tool that allows doctors to see patient-specific prescription pricing and treatment alternative information in real time. MPT (medication pricing transparency) helps patients make better medication decisions by providing physicians with accurate prescription cost and therapeutic alternative information.
Improve patient happiness and health outcomes while lowering healthcare expenses. It's a win-win-win situation!
For 70 percent of insured lives in the United States, MPT Medication price transparency provides prescribers with patient-specific and formulary-based benefit and cost information. Leading pharmacy benefit managers (PBMs) and health plans supply this information directly. When prescribers use MPT Medication price transparency  benefit information and move to a lower-cost therapeutic option, CVS Health's PBM members save prescription fill, according to the company. When the first prescription  is not in the member's formulary, prescribers utilizing MPT switch to a covered medicine 75% of the time, according to CVS Health.
Learn how to simplify your front office and save time.
Free publications, seminars, and product videos with insights to help you improve the efficiency of your practise.
If you have query for us? Get in touch!