To satisfy Meaningful Use, you'll only need a few things.
We've got your back. When your EHR leads you through the process, demonstrating Meaningful Use for your clinic is simple.
EHR-integrated Meaningful Use tools
Without completely redesigning your practise, you may achieve Meaningful Use. Our EHR system includes everything you'll need.
Check whether each patient's Meaningful Use data has been captured in a timely manner.
To simply record Meaningful Use data, map the fields inside your existing note templates.
Clinical Patient Listings
Patient reports can be generated based on gender, age, test findings, a healthcare concern, or a diagnosis.
With Meaningful Use, you may improve the quality
There's a lot more to Meaningful Use than just attesting. It's all about utilising an EHR system that allows you to properly record, treat, and monitor data.
The easy approach to comply with CMS and HHS regulations.
When you don't have to, why put in additional time and effort? When the tools are linked into your EHR system, it's simple to gather the data you need and testify for Meaningful Use or the planned MACRA requirement. The programme takes care of the unnecessary labour so you can focus on treating patients and providing high-quality care while getting the stimulus money you need.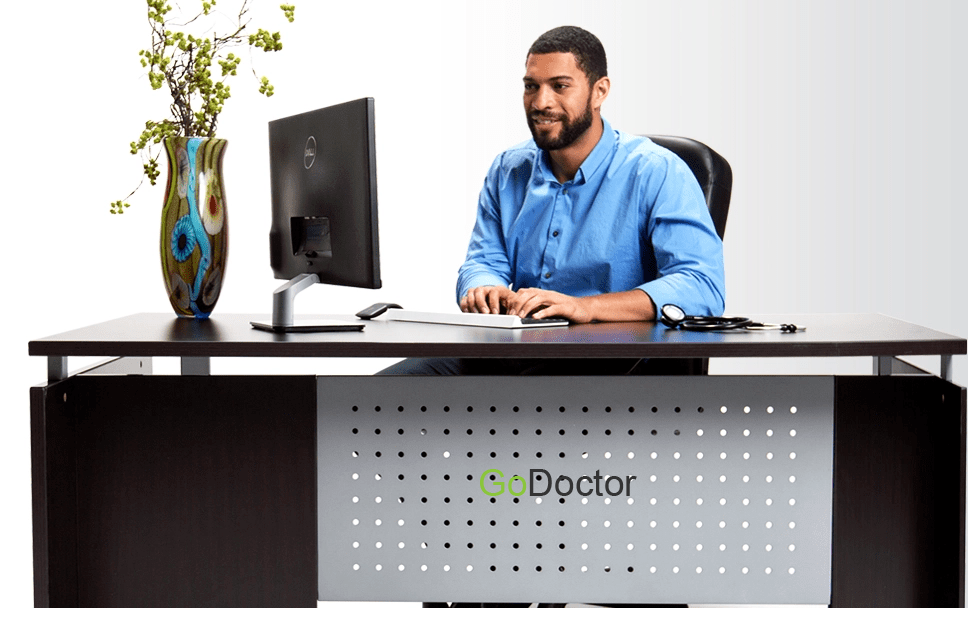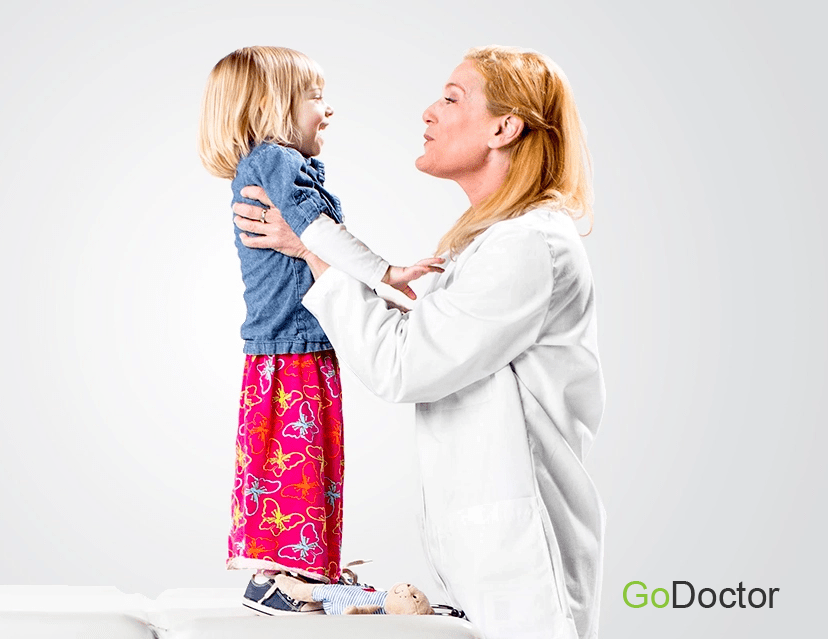 You can deliver better treatment with the help of good software.
The GoDoctor EHR, the industry-leading, configurable EHR software, includes our Meaningful Use function. With options like vaccination reporting, population health management, specialist templates, and more, this EHR is geared to enhance clinical results.
The GoDoctor cloud suite Rhythm, which combines our sophisticated medical billing and patient experience technologies, is the most complete medical software platform on the market. Using the GoDoctor Rhythm suite, you can manage your whole practise from an one database. Because good taste doesn't have to be difficult.
Learn how to simplify your front office and save time.
Free publications, seminars, and product videos with insights to help you improve the efficiency of your practise.
If you have query for us? Get in touch!