Patient Charts Reimagined
From top to bottom and side to side, a completely new charting experience awaits you.
Bring your patients closer to you.
You have a soft spot for people. You like conversing with others. You like assisting others. This is what makes you tick, and it's where our new patient charts got their start. We created a completely new approach to connect with patients since we know that charting isn't everyone's favorite activity.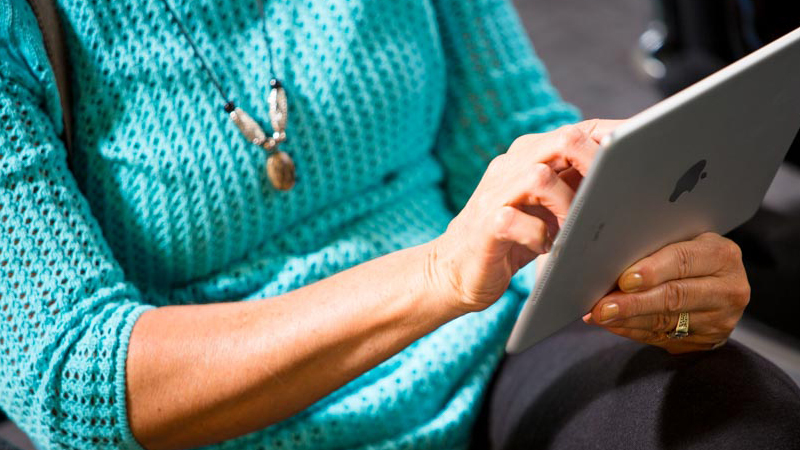 Our patient charts assist you in making quicker, more informed decisions, as well as increasing clinical productivity and improving patient outcomes.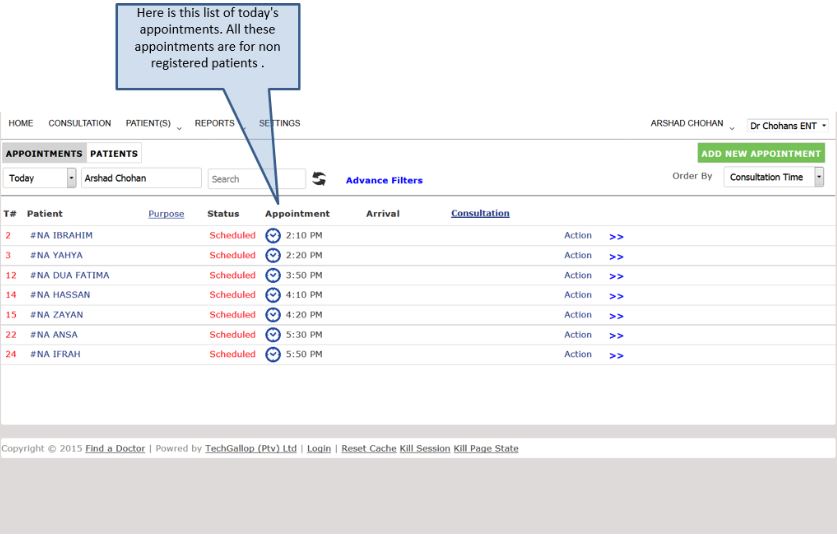 We examined nearly every EHR on the market (over 600 of them) and discovered that they are all essentially the same — a digital version of clumsy paper charts. Then, by rethinking what health records should be and do for you – act as tools to assist enhance clinical productivity and patient outcomes – we drastically transformed the charting paradigm. (It's probably a good idea to include something about getting paid without the hassle.)
With notifications for key things, we designed the only EHR with prioritised task donuts, so you'll always know what to do next. We then created a slew of specialty- and workflow-specific patient cards to provide you quick access to often performed tasks.
We focused on how physicians perceive, consume, and manage clinical material in our most recent breakthrough, and we optimised the patient chart for every screen resolution on any laptop or desktop. We created patient charts adaptable and flexible so that the content density on your cards is optimum.
When you add or delete patient cards, you may select between horizontal or vertical layouts, and material auto-arranges. Regardless of your device, you receive a quicker, more customized experience from a single screen. This tailored experience guarantees that all critical information is not only easily accessible, but also that the charting process is incredibly efficient.
The most important parts of the patient note are put in the foreground of the screen to maximize the amount of space available for our exclusive collection of patient cards.
Patient cards have been designed for data density, resulting in a patient chart that is rich in information.
An adaptable, responsive patient chart is designed to provide you the best possible view at any screen resolution, allowing you to make better-informed choices faster.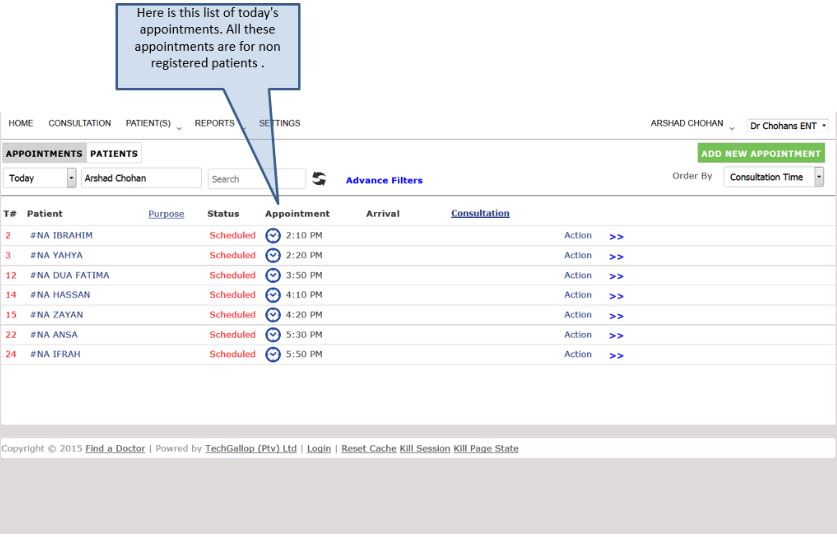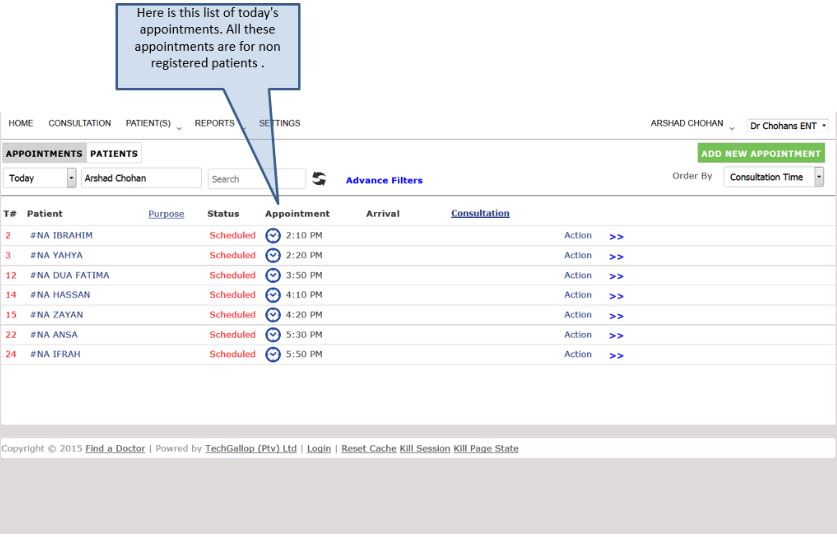 You have access to the most personalised EHR we've ever given, with a bespoke array of patient cards, adjustable iconography, and the opportunity to view material in horizontal or vertical layouts. For the first time, you can configure the patient chart unique to your practise and workflow needs.
It's critical to maximise the amount of information that can be seen at all times. You can identify and perform more activities from one screen in the patient chart, and you can access all of your patient information with one click.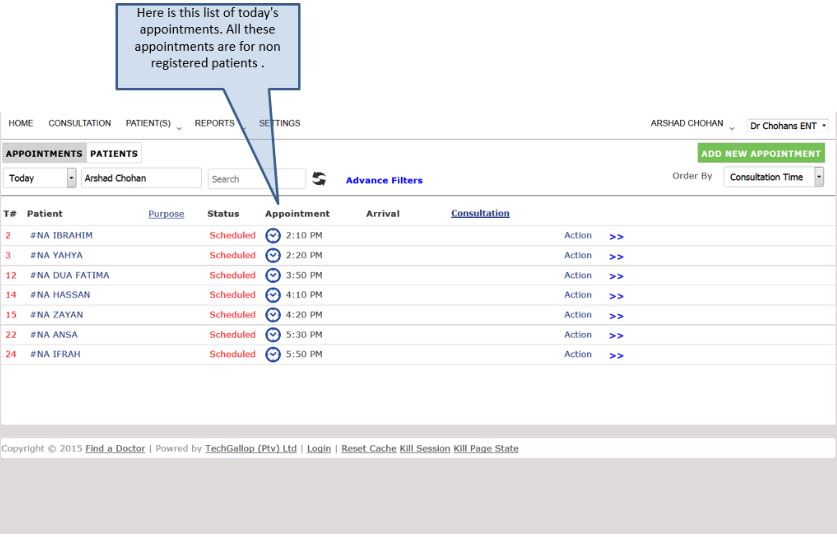 Learn how to simplify your front office and save time.
Free publications, seminars, and product videos with insights to help you improve the efficiency of your practise.
If you have query for us? Get in touch!