Medical appointment scheduling software for a faster medical office.
Complete practice management and medical billing software that fits the needs of any aspect of the private practice or billing service.
Improved appointment scheduling will change the cadence of your front office.
Streamline your day from start to finish using scheduling software that simplifies your practise.
Insurance Eligibility Verification
With on-demand verification for on-the-spot checks or batch checks for the full day's schedule, you can know your insurance coverage prior to the patient visit..
Use auto-reminders to reduce no-shows and late arrivals. Before each appointment, notify your patients.
To check daily appointment counts for each provider, resource, or practise location, use the snapshot view.
The most cost-effective and adaptable medical billing service on the market.
You receive the transparency and utility you need to improve the efficiency of your practise.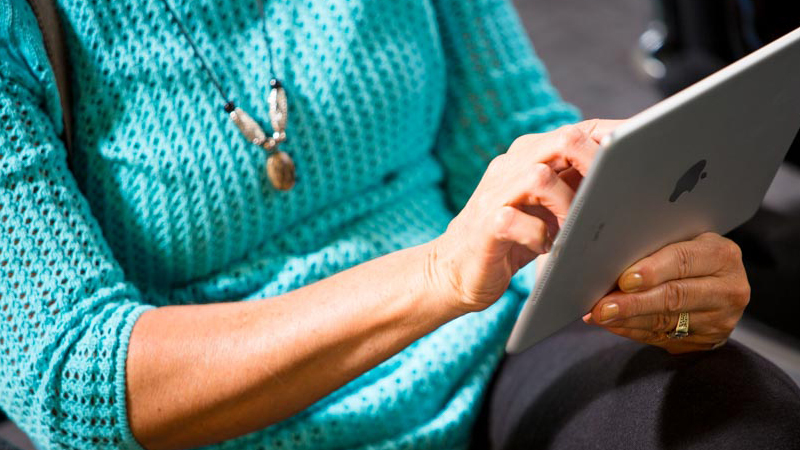 Watch your front office say goodbye to everyday inefficiencies.
What do your employees do with their free time? GoDoctor  scheduling allows your front office staff to focus on checking patients in, collecting copays, and aiding with administrative responsibilities by speeding up scheduling operations. Because you have more pressing matters to attend to than flipping through calendars.
Enter a new era of success with GoDoctor products.
Scheduling is only one of the GoDoctor billing software's efficiency-boosting features. See how time and money may be saved with intelligent reporting and analytics, automated claims cleansing, and built-in payment processing.
With the GoDoctor medical office software platform, you can reclaim even more time. It's the only platform that incorporates billing software as well as our best-in-class clinical and patient experience technologies. How much time would you save if you could operate your whole practise through a single database?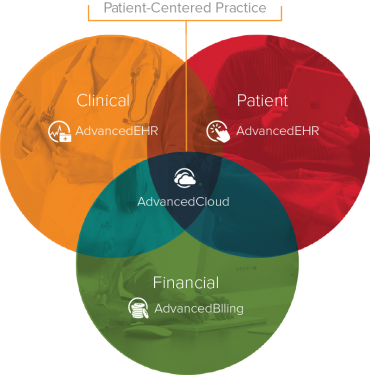 Learn how to simplify your front office and save time.
Free publications, seminars, and product videos with insights to help you improve the efficiency of your practise.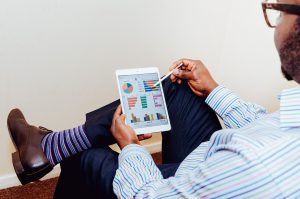 GoDoctor practices that are based on data are more effective. Learn how GoDoctor Insight may assist you in gaining business insight and increasing income.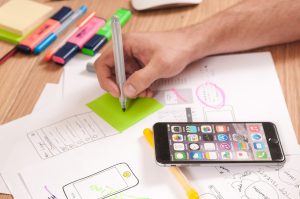 Improve clinical efficiency and quality of treatment while expediting the patient check-in process with our sophisticated patient engagement platform.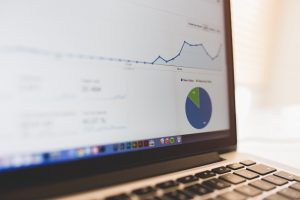 5 Financial Reports Minutes
You'll learn how GoDoctor  Insight may help you better analyze and improve your practice's payer mix, uncover hidden income possibilities, and save time.
If you have query for us? Get in touch!