Manage your online reputation
Online survey software to handle patient feedback on your clinic and clinicians. Positive patient feedback might help you brag about your abilities.
Examine the characteristics of doctor reputation management software.
Using automated surveys to gather patient input about recent office and telemedicine visits, our doctor reputation management software may help you quickly create a positive online reputation.
Following their appointments, patients are immediately given emails and SMS. As you collect feedback (both positive and negative), you may take action to improve your reputation.
If the feedback is unfavourable, we will ask for further information and post their response on your dashboard discreetly. If the patient provides favourable comments, we encourage them to share their pleasant experience on your Google profile.
Google makes giving a numerical rating (1-5) very simple and quick. Patients can also leave a brief written evaluation of their most recent visit.
Why do you need favourable online doctor reviews for your practise?
Improve your internet reputation with an automated reputation management software solution that allows you to create 5-star reviews in a near-effortless manner.
The new Yellow Pages is Google.
Let's have some fun here. Any browser will suffice. Go to www.google.com for further information. Enter your speciality, then "near me" or your city, such as "in Salt Lake City." Then have a look at the outcomes. Google will often show all of your "hits" based on their proximity to you. (How clever is Google!) You'll discover all of the essential information you'd find in the Yellow Pages, such as the practice's name, address, and phone number. But you'll also notice a very important data item just below your office name that your patients and potential patients may see — doctor reviews that demonstrate what others think of you. This is the area in which you must exert influence.
Look up Google Place ID.
Sign up for a Google My
Business account.
Make a Facebook page for
your business.
How to enable and disable
Facebook reviews.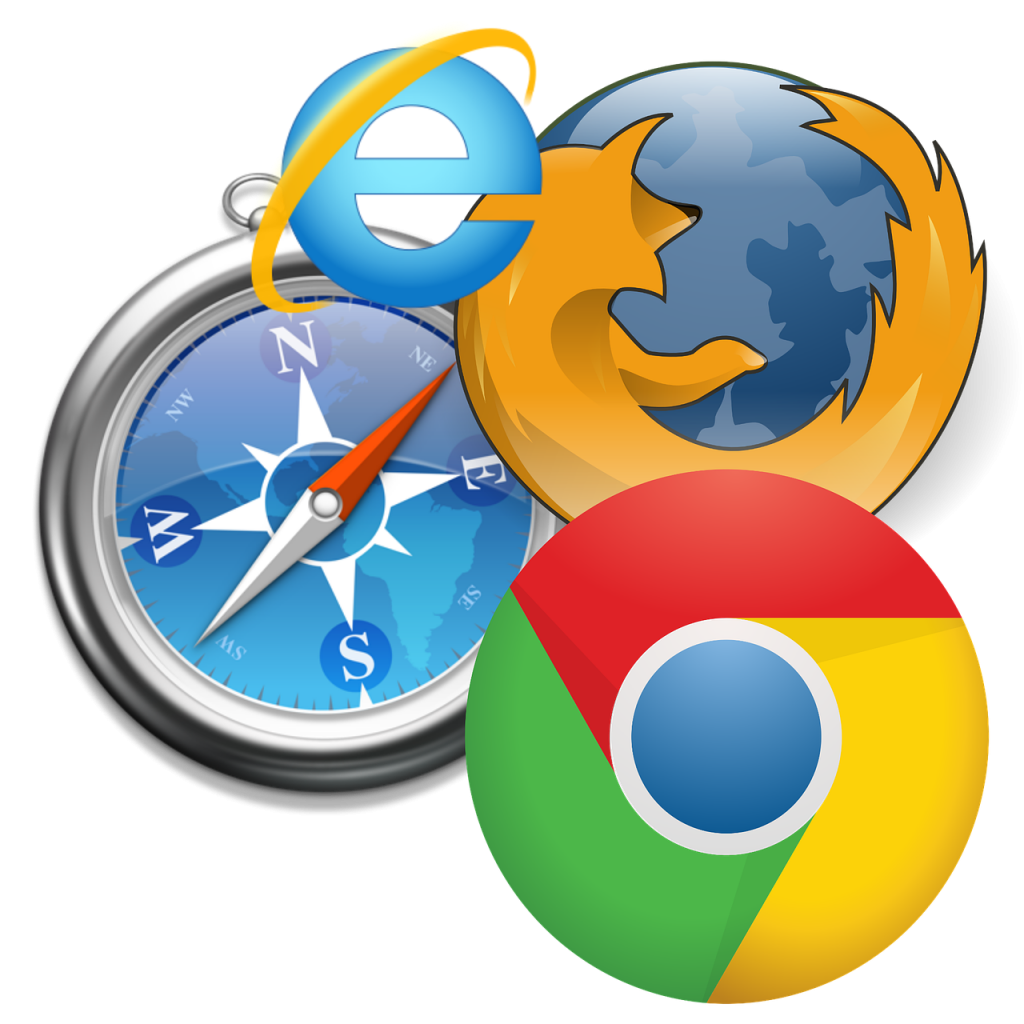 Reputations may be ruined by little issues. Make it a good one!
Patients turn to Google to discover a doctor in today's digital world of well-informed internet customers. Do you think internet reviews are only for the Millennials who can out-Snapchat you? Reconsider your position! According to experts, over 85% of all people making decisions utilise Google to assist them in their research — including Millennial grandparents.
By accumulating a high reputation score, you have a great chance to dominate in your specialisation and geographic area. It will cost you if you wait. And part of that expense is the chance to get new patients for free. Your aim should be to maintain a positive reputation, since whether you drive or not, you have one. Unfortunately, customers frequently use Google as a complaint box. Happy patients are found proactively and automatically by doctor reputation management surveys, which lead them to leave good comments. We even have an automatic system that helps us sort out the sceptics.
We make it really simple to get outstanding doctor reviews.
Our technology platform is the best software option for maintaining a doctor's reputation. We believe that creating a strong online doctor review profile is virtually easy since if you can provide a wonderful patient experience, our software strategically and intelligently handles the rest.
Your scheduling software sends out a survey to each patient once the appointment is finished and you've checked out. The survey is sent through email or text message since the GoDoctor Patient knows the preferred means of contact. Our system will not encourage a patient to write on Google if they offer poor comments (1, 2 or 3 stars) in our survey. Instead, the patient is asked a straightforward probing inquiry that prompts them to explain their most recent experience. This new patient-voice insight is shared with you confidentially via a dashboard in your practise management and EHR software. Our system encourages patients to your profile if the initial response is favourable (4 or 5 stars).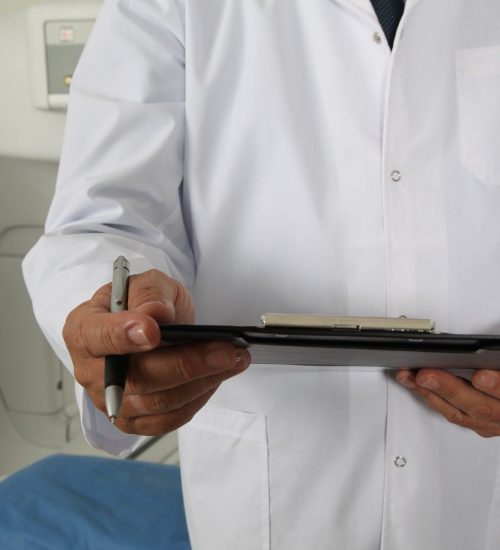 Learn how to simplify your front office and save time.
Free publications, seminars, and product videos with insights to help you improve the efficiency of your practise.
If you have query for us? Get in touch!