Outsourced billing services from a team you can trust.
Simplified billing processes and transparent reporting tools for
higher claims acceptance, faster reimbursements and more revenue.
Learn about practice security and our cloud platform.
Our billing experts manage your entire revenue cycle so you collect more without doing any of the heavy lifting.
Our team and knowledge may become useful tools as the developing regulatory climate continues to push your workforce with compliance adherence and incentive programmes.
You may easily scale your practice, whether you want to establish one, add physicians, or see more patients. We may increase resources right now to secure our success.
We have minimal upfront prices, no long-term contracts, and the ability to use our services for a few months as you transition to using our in-house medical billing software.
Boost your cash flow
Bringing experience to claim submissions and collections may be a huge help to your financial success, enabling you to concentrate on your clinical knowledge without being distracted by business issues.
Connected
Your RCM team's Connected Technologies are being presented to you as a completely new approach to assess, monitor, and achieve excellent financial results.
Valuable
With easy-to-read data to measure the effectiveness of your revenue, our billing professionals and sophisticated software collect more of your reimbursement faster.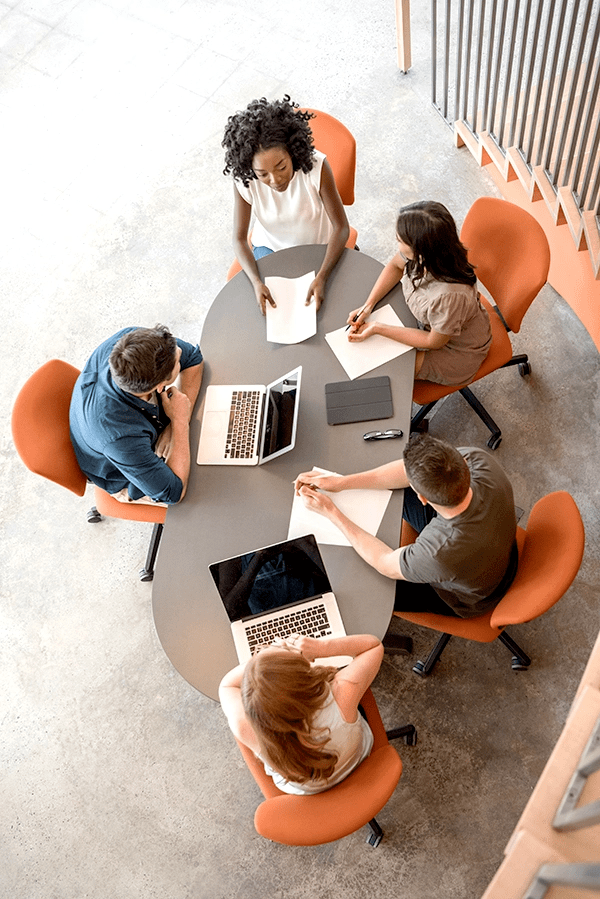 When should you use a billing service and how should you choose one?
What should you look for in a billing service and when should you seek it? Billing services that are best in class do a lot more than merely handle claims. They follow up with insurance companies, appeal denials, resolve rejections, no-pays, and slow-pays, provide revenue-boosting solutions, and handle patient payment plans and monthly statement cycles.
The most cost-effective and adaptable medical billing service on the market.
You receive the transparency and utility you need to improve the efficiency of your practise.
Rest easy with transparency you can trust.
Allowing GoDoctor to assist you with revenue cycle management does not imply that you will be left in the dark. We provide you the best of both worlds: our in-house team of financial professionals handles your medical billing while you have complete control over your practice's finances. We assist you in identifying financial possibilities so that you may increase practise income while also expediting billing and collection procedures.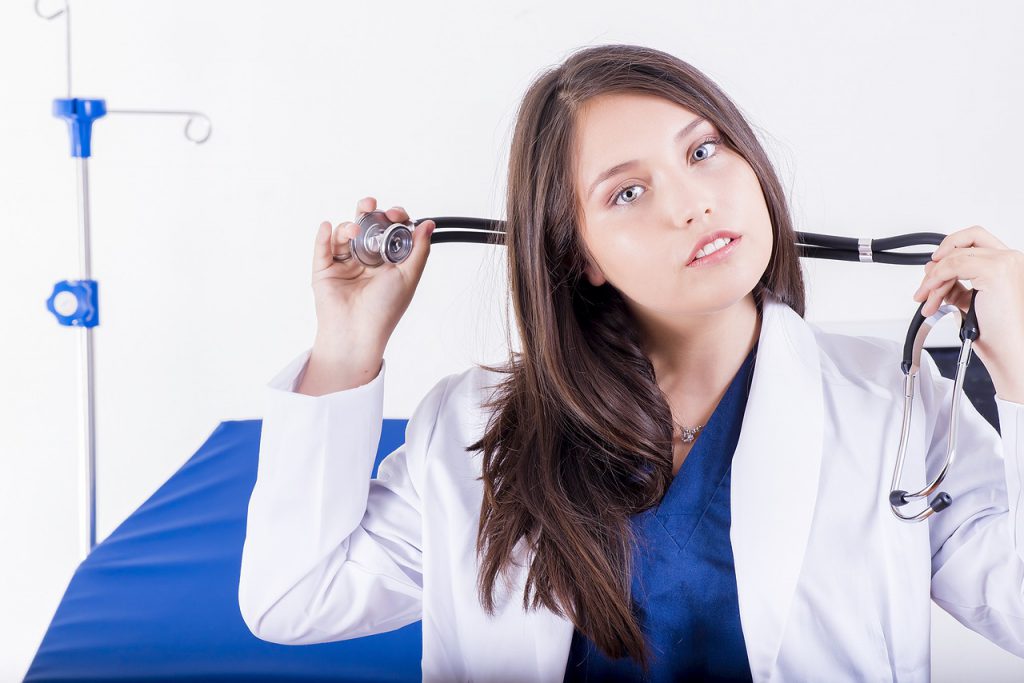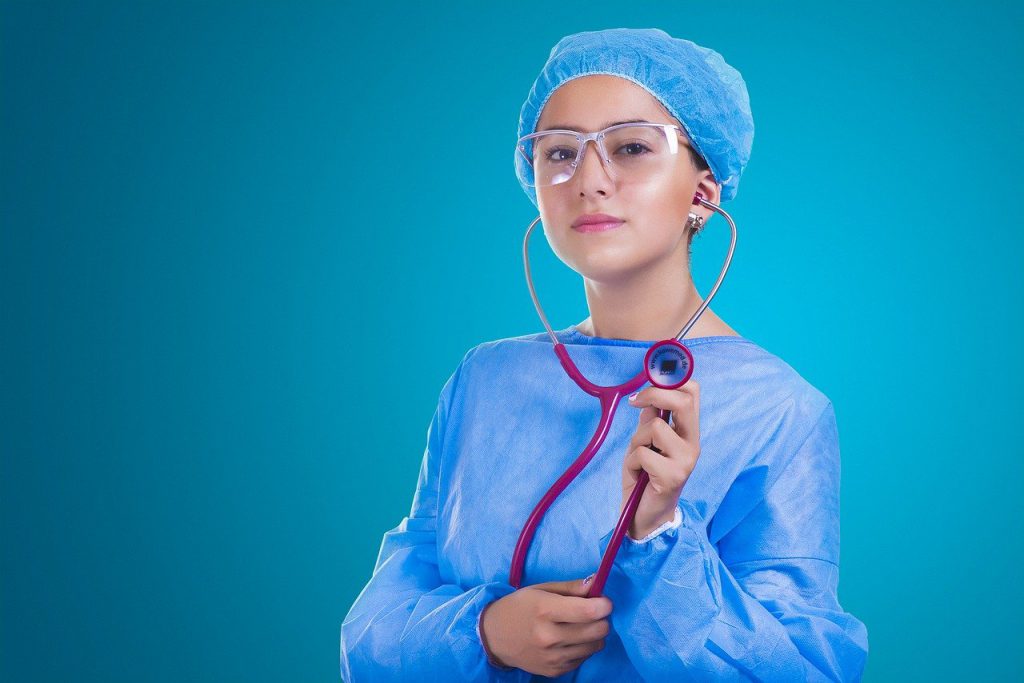 Make more without spending more.
A medical billing service that won't charge you extra fees. You pay an inexpensive and predictable percentage of collections when you use GoDoctor for managed billing. We have the data to back up our stats, and you can see your compensation straight away.
Flexible solutions accommodate you & your staff.
From start to finish, we have medical billing solutions for every stage of your practice's lifecycle. GoDoctor is adaptable enough to match your shifting demands, whether you're concentrating on increasing patient volume, recovering lost revenues, repurposing your medical billing personnel, or relaxing into retirement. You may also move back and forth between in-house billing and outsourcing at any moment.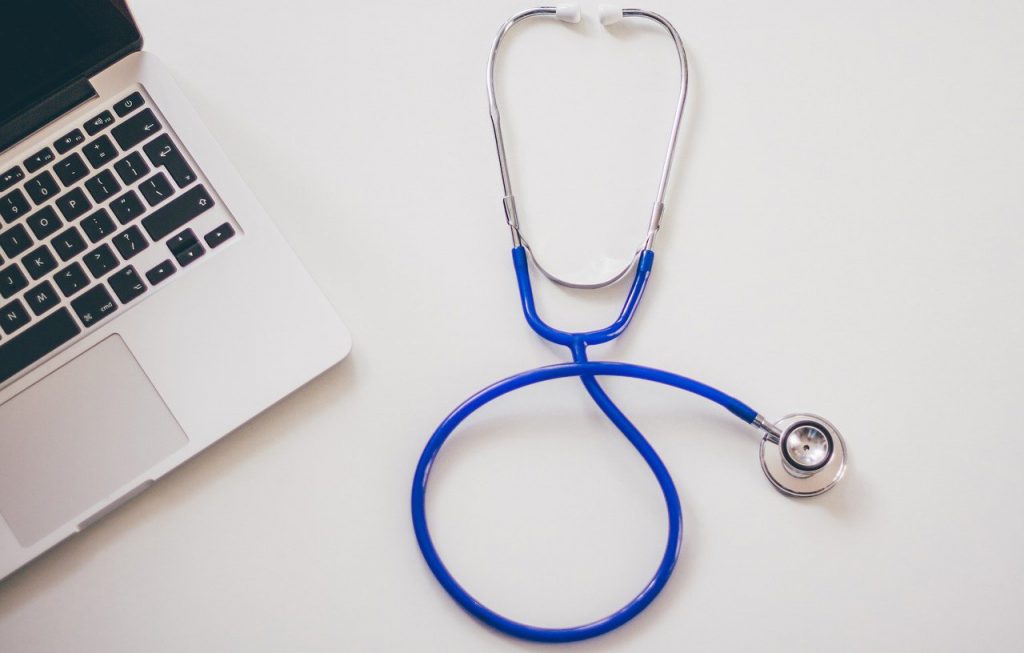 If you have query for us? Get in touch!