Traditional prescription approaches provide you less control and visibility.
Prescriptions for prohibited drugs can now be made in a safe and straightforward manner.
Components | Why GoDoctor Dashboard? | Learning Center
Why GoDoctor is the better choice:
In ways that paper prescribing cannot, ePrescribing software protects you. Your patients and practise are protected by robust security safeguards, thorough reporting, and greater visibility.
To simply perform the DEA-required 2-factor authentication, use a personal passcode and a secure token.
Verify that all prescription requests have been reviewed and signed by approved prescribers.
Even when you're not in the office, review and electronically sign prescription requests with a single click.
What role does GoDoctor play in your practise?
Prescribe safely, report to state and federal authorities, and complete Meaningful Use criteria without having to do any more work.
More Security More Simplicity
GoDoctor was created to help you save time while still adhering to state and federal drug prescribing standards. The simplicity of one-click signature and automatic data management are paired with the security of sophisticated authentication and validation mechanisms in this ePrescribing software. It's the best of both worlds – and the finest option for your business.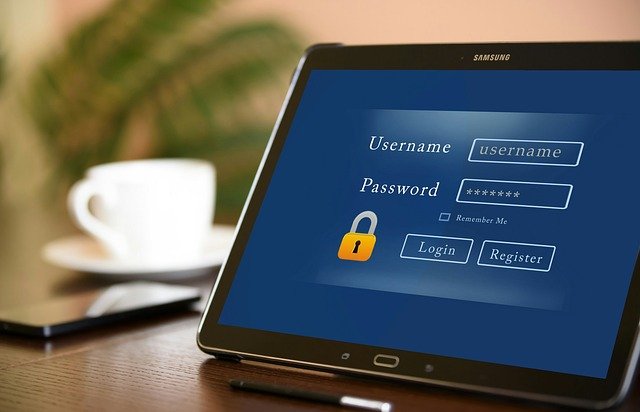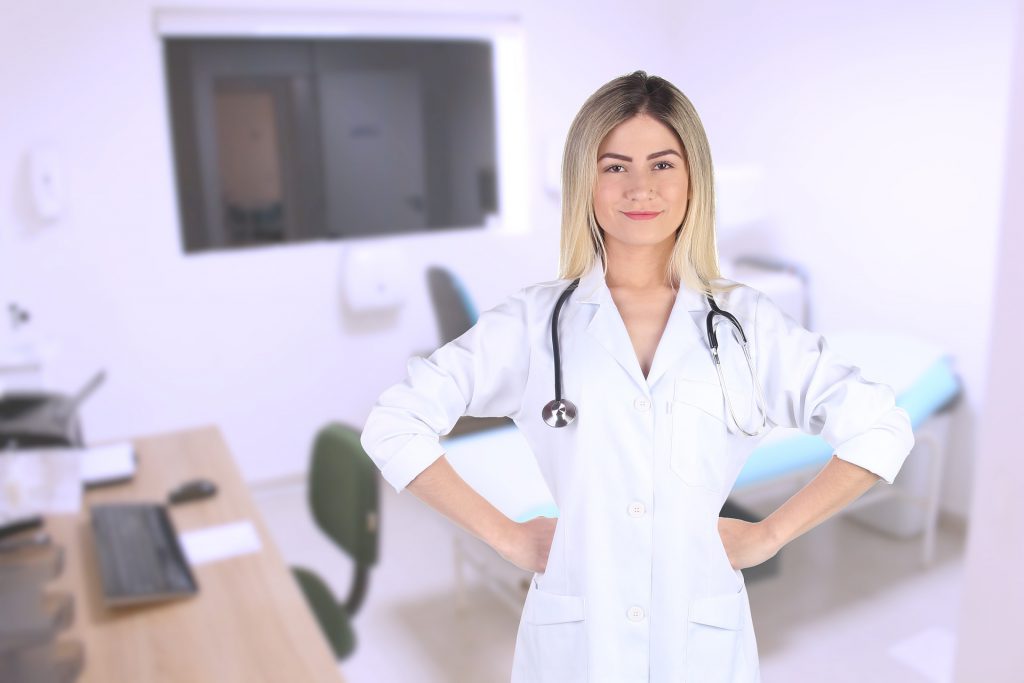 The programme that keeps your whole practise safe.
GoDoctor, the industry-leading, fully configurable EHR software, is included in several of our bundles. GoDoctor automates vaccination reporting, population health management, Meaningful Use certification, and more to help you enhance clinical results. Disparities in data are no longer an issue.
The excellent service doesn't end there. GoDoctor is part of the GoDoctor cloud suite, which is the only all-in-one software platform that incorporates our patient experience and medical billing systems. Everything you need to run your practise is included within a single, integrated platform. A straightforward solution that delivers excellent results.
Learn how to simplify your front office and save time.
Free publications, seminars, and product videos with insights to help you improve the efficiency of your practise.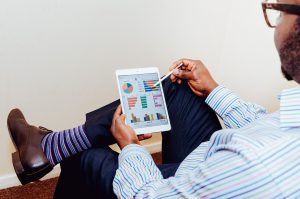 GoDoctor practices that are based on data are more effective. Learn how GoDoctor  Insight may assist you in gaining business insight and increasing income.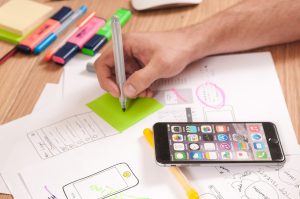 Improve clinical efficiency and quality of treatment while expediting the patient check-in process with our most sophisticated patient engagement platform.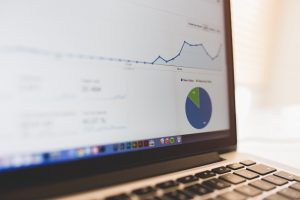 5 Financial Reports Minutes
You'll learn how Advanced Insight may help you better analyze and improve your practice's payer mix, uncover hidden income possibilities, and save time.
If you have query for us? Get in touch!