E-PRESCRIPTION INCLUDING EPCS
You can handle drug orders, refill requests, and pharmacy contact from every place with e-prescribing and electronic prescriptions for controlled substances.
CHARTS AND OTHER OBJECTIVES
Using shortcuts and a library of personalised templates created by providers like you, reduce data re-entry in the EHR framework.
INITIATIVES FOR QUALITY
We're committed to giving you the support you need to participate in value-based reimbursement services like MIPS and Medicaid Promoting Interoperability and receive rewards.
IMAGING AND LABORATORIES
Faster lab and imaging instructions, with findings sent straight to your patient's chart.
SUPPORT FOR CUSTOMERS IS FREE
With customised EHR implementation support from our committed experts, you can be live in five minutes. We'll also reach out to assist you in getting ready for success.
AUTO UPDATES AND CLOUD-BASED
Your cloud-based EHR is already up to date with automatic updates, and there is no software to download or hardware to handle.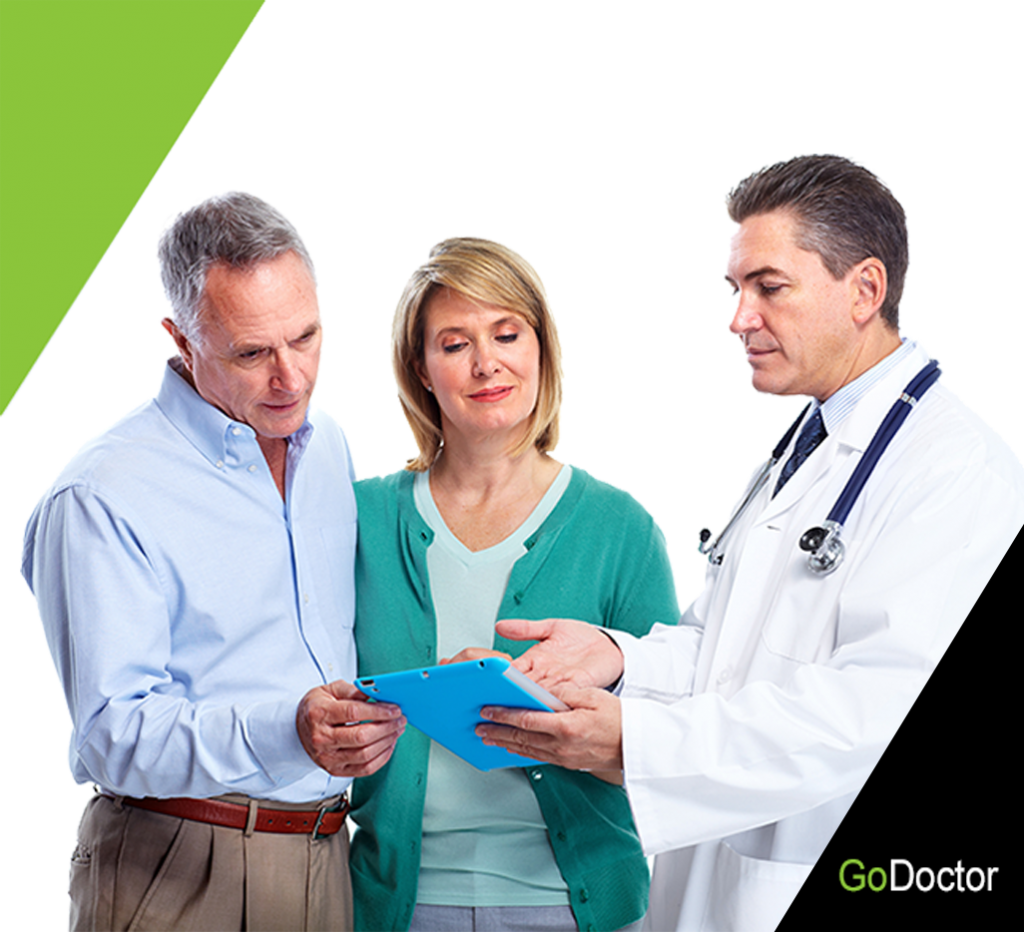 GoDoctor provide Practicing Management Software to improve the healthcare system. Work efficiently anywhere from a single portal, simplify your medical practice and show your professionalism through GoDoctor.