When you have immediate access to the information you need, people notice. People exclaim, "Wow!" when you can respond in seconds. With our patient cards, you may get immediate access to critical information and accomplish repetitive tasks faster, all while reducing cognitive stress. With a snapshot of chronologically organized patient data, you can access and maintain clinical documentation more rapidly.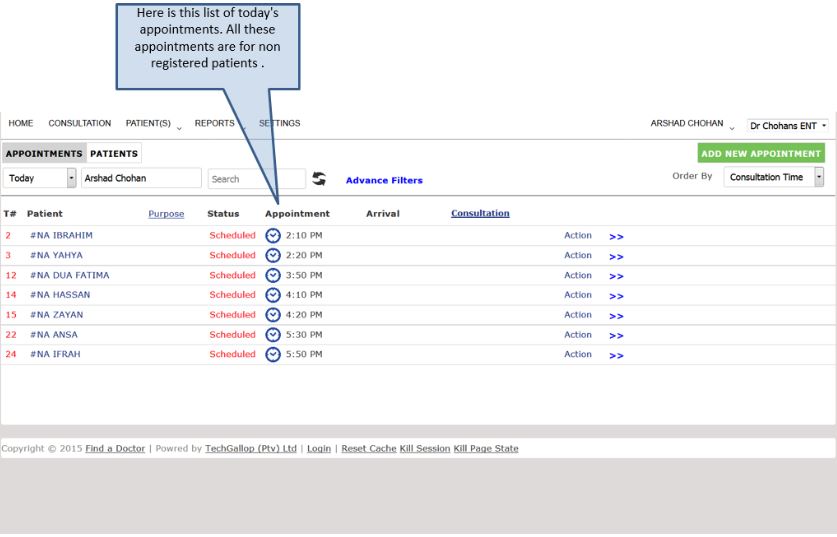 Each card depicts one-of-a-kind clinical characteristics.
Drill-down donuts are a must-have for your day-to-day operations. These interactive, visual graphs let you do tasks more quickly and with fewer clicks. They also send out alerts for critical issues, such as abnormal test results, which can help physicians avoid mistakes.
Patient cards were designed with context in mind so that you may easily review clinically significant facts while working. On any device and from any location, you may practice in a way that is intuitive to your style.